Vine co-founder Dom Hofmann announces 'NFT console' – Supdrive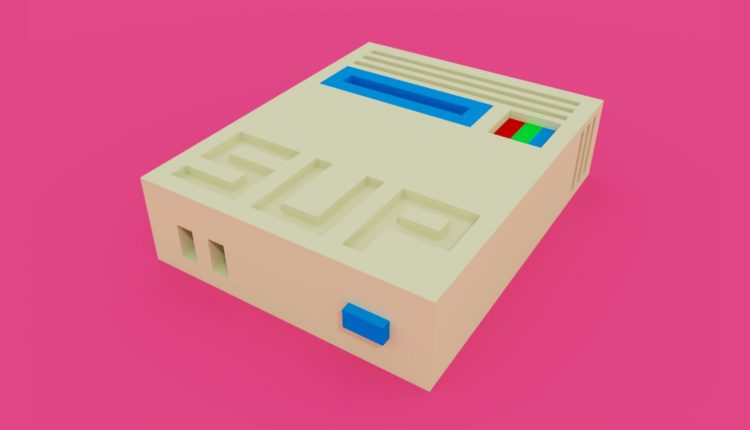 Known for his work on the social entertainment app Vine, its co-founder Dom Hofmann has announced his new project. Dubbed 'Supdrive' – it's a digital console – or a "on-chain fantasy game console" – that allows players to use specific NFTs to access a variety of games.
In structure, gamers of an older generation can easily compare Supdrive to classic consoles like Nintendo, and, going by Hoffman's explanation – it is.
Speaking on Discord, Hoffman explained how Supdrive would work. Operating as an on-chain virtual console, players could use various NFTs to access a range of titles. For the moment, the kind of titles would depend on SupDrive's firmware; Hoffman hopes that this will open the way to more complex game titles over time.
While yet to go live with a website (yet), its Twitter and Discord channels have been pretty active; with the former sharing its own brand of eclectic retro-gaming imagery, and a little insight into how its NFT-console gaming will work.
According to Hoffman and his team, the Supdrive aims to launch this October.
Find out more about the project by visiting its Twitter and/or Discord.