NFTs have taken the No.1 spot on ArtReview's Power 100 list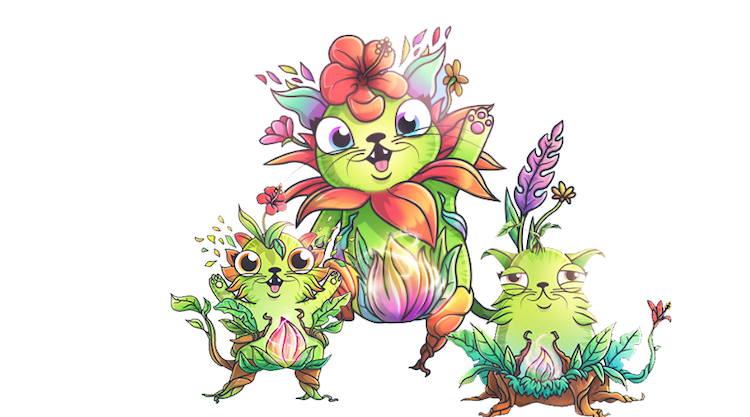 Non-Fungible Tokens have officially taken the number one spot on ArtReview's Power 100 list this month. What sets it apart is the fact that NFTs were able to beat out prominent members of the art community – demonstrating its position as a ground-breaking technology, cutting across the industry.
The ArtReview Power 100 was a way to concisely demonstrate the ways in which certain ideas have influenced the world of art as opposed to specific works of past and present.
Non Fungible Tokens have demonstrated a wealth of utility, both in the gaming world and beyond. Given the unique technical features of NFT; immutability, sovereignty and security, it makes sense that they would make such waves in the art world.
"NFTs have turbocharged a new crossover between pop culture and contemporary art, even if you can't avoid the fact that the NFT explosion is driven by a feverish speculation over cryptocurrencies," JJ Charlesworth, editor at ArtReview, said.
Breaking down barriers in entertainment, gaming and arts: NFTs
Anyone versed enough in blockchain games as a player or speculator has seen the value NFTs currently represents. It was only in November that we reported on the sale of plots of land on both Decentraland and Axie Infinity. Both of them brought in millions, respectively.
Delving into the world of art, and Non-Fungible Tokens have proven a vehicle of choice from pre-eminent artists and directors. To name a few, the likes of Quentin Tarantino, Frank Miller and Neal Adams have all taken their arts to the blockchain.
With 2021 displaying the combined enthusiasm of artists, developers and investors, it's a more matter of when and how NFTs will innovate the art world.
While one report in The Guardian cites the NFT world's environmental impact – it negates the rapid work of blockchain protocols in correcting this course. With blockchains like WAX, Enjin alongside layer-2 protocols pressing ahead with carbon neutrality and means of ensuring sustainability.
And continue the discussion in our Telegram group, and don't forget to follow BlockchainGamer.biz on Twitter and YouTube.