Fan Controlled Football raises $40 Million from Animoca and Delphi Digital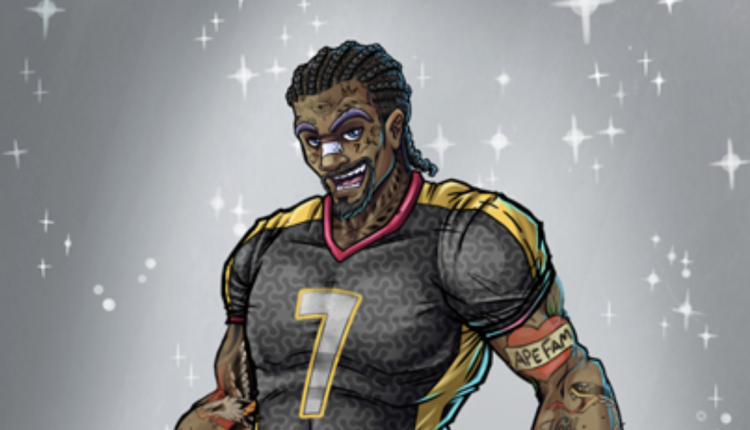 Fan Controlled Football (FCF) has announced the successful closing of a more than $40 million Series A round this week. The funding, which was led by both Animoca Brands and Delphi Digital, also included all of its initial investors, as well as GoldenTree Asset Management, and Sebastian Borget, co-founder of The Sandbox.
Before Series A, the now engaged investors had the opportunity to see the platform in action; having seen FCF's first season come and go. For the likes of Animoca Brands' Yat Siu, it was a major reason for the company's involvement now:
"We're excited to support FCF, a league that is at the cutting edge of bringing Web 3.0 and blockchain to professional sports. Having followed its successful and entertaining first season, we look forward to the groundbreaking ways that fans will be able to engage with FCF in the upcoming seasons."
With the new stream of funding, Fan Controlled Football announced that some of the funding will go towards the creation of two new NFT-governed expansion teams. Both of these would be owned be leading members of the major NFT projects – Bored Ape Yacht Club and Gutter Cat Gang – respectively.
The two new teams join the first two FCF Ballerz Collective NFT expansion teams that were recently announced, doubling the size of FCF for Season v2.0 from four teams to eight.
The four new teams will all be part of FCF's innovative Ballerz Collective, a first-of-its-kind NFT community that will provide fans holding FCF Ballerz NFTs with team governance rights, play-to-earn game mechanics, and unique IRL utility and VIP experiences at FCF's soon to be revealed state-of-the-art venue in Atlanta, GA. The Ballerz Collective NFT teams include: 
For more information relating to Fan-Controlled Football, visit the website here.
And continue the discussion in our Telegram group, and don't forget to follow BlockchainGamer.biz on Twitter and YouTube.