Animoca Brands' subsidiary nWay announces Olympic Games Jam: Beijing 2022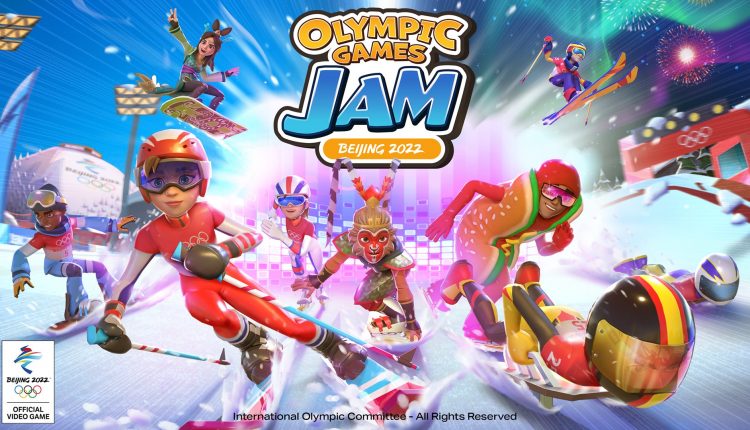 The Olympic Games brings together the best of a close-knit, elite of athletes from across the world. Now, the Olympics comes to the blockchain gaming world with nWay's Olympic Games Jam: Beijing 2022.
Designed as a highly engaging mobile title, Olympic Games Jam allows players to go head-to-head in a series of events, with the aim of winning one of a collection of Olympic NFT pins.
As a subsidiary of Animoca Brands, nWay is supporting this game with its own dedicated NFT marketplace and custodial wallet to improve player engagement.
According to Taehoon Kim, nWay's CEO, the Olympics felt like the perfect kind of title to build on top of blockchain. "The Olympic Games are the world's largest sport celebration. We can't think of a better genre than party games to get everyone across different gaming skills involved for this global celebration in a massive way."
"nWay has a track record of creating high-quality multiplayer games, and making Olympic Games Jam: Beijing 2022 a play-to-earn title is going to let gamers and NFT collectors alike to not only engage with the Olympic Games, but also own a piece of Olympic history."
Budding collectors of these NFTs can obtain the pins in three particular ways: 
1.    Earning them by playing Olympic Games Jam: Beijing 2022;
2.    Purchasing assorted boxes on nWayPlay.com; and
3.    Purchasing specific pins directly from other collectors on nWayPlay marketplace.
And continue the discussion in our Telegram group, and don't forget to follow BlockchainGamer.biz on Twitter and YouTube.