RLTY enters The Sandbox to supercharge events on the metaverse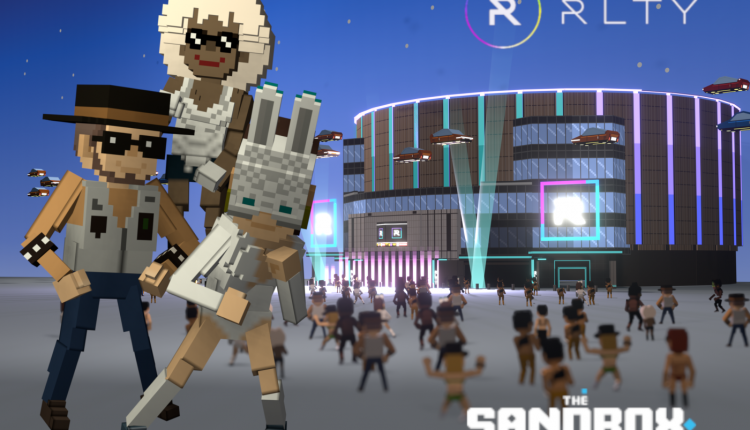 Events in the virtual space have never been more interesting to users and businesses. For denizens of The Sandbox, it's been a key focus for the majority of its partners for brand and product awareness through entertainment. Now, the process is set to become even easier for would-be event planners, as RLTY comes to The Sandbox's metaverse.
Its suite of tools and unique event architecture will enable brands and artists to easily set up their events on the metaverse, without the need for in-depth coding and planning.
As part of this new partnership, and to showcase its tools and architecture in action, RLTY bought a 6×6 plot of LAND on The Sandbox. The space itself will be used to host any number of events, festivals and performances/showcases from major artists and brands.
"RLTY and the Sandbox are giving brands the tools to build the next generation of digital and virtual events, to connect with a new audience and strengthen links with existing fans in a new and exciting way. This is the next frontier of events and we believe it will be as big as gaming in the metaverse. We are creating the infrastructure to make it easy for everyone to participate."

Zack Sabban, co-founder of RLTY
RLTY's tools will help rapidly accelerate the number of events possible on The Sandbox platform; making the latter the first destination for brands seeking to venture into Web3.