New blockchain games and ICOs roundup – April 9th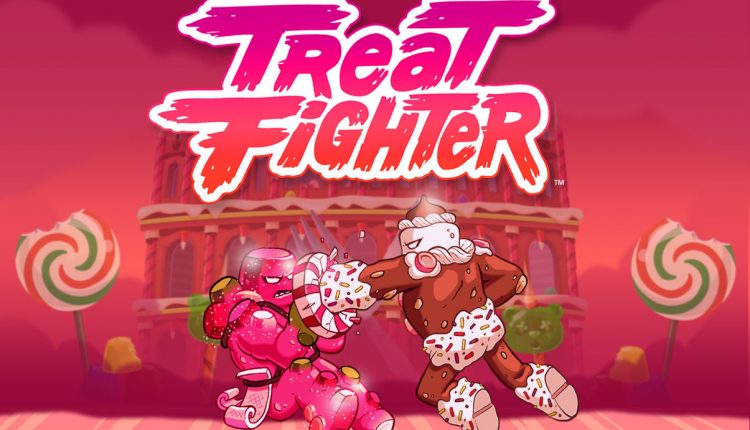 The newly launched, revealed or released blockchain games and ICOs over the past seven days
Hi there, and welcome to our weekly round-up of all the new blockchain games and ICOs that have popped up on our radar over the past seven days.
Game on
This week in the world of blockchain gaming, the most interesting looking new game we've spotted is TreatFighter. I mean, for starters that name is a pun, and everyone loves games that have puns in their titles, right? It's developed by Tricky Fast and uses the Chimaera blockchain. You can find out more about it at its official website by clicking this link.
We've also seen a new take on the CryptoKitties formula in the shape of HyperDragons. You can probably work out from the title that it involves dragons instead of cats. But they're cute dragons, so it's fine. And you can fight them as well. Find out more about the game right here.
For all the information on those two games, and every other blockchain game that's caught our eye, make sure you check out our massive, regularly updated list. You can do that by following this handy link.
Games added this week:
Treatfighter by Tricky Fast Studios
CSC – Crypto Space Commander by Lucid Sight
CryptoTreasure by Crypto Treasure
ICO hold tight
In the ICO universe, the big new addition to our list comes in the shape of VRT World. It's a marketplace, platform and much more, designed to connect every aspect of the virtual reality world via the medium of the Ethereum blockchain. If you're a developer, or you're involved in VR in some other way, then it's definitely worth checking out.
There's been a couple more live ICO added to our massive list as well, so if that's the sort of information you're after, I'd give this link a click and get reading.
ICOs added this week:
And remember to come back in seven days when we'll have even more information about the latest blockchain-utilising games and the newest ICOs.