Tony Hawk comes to The Sandbox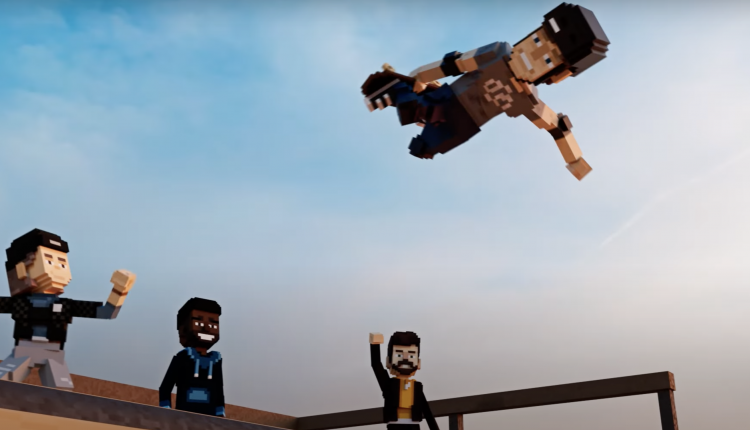 The Sandbox has announced a brand new partnership with the skateboarding legend Tony Hawk and Autograph in order to create a very special plot of land on the blockchain metaverse.
This will be the Skateboarding pro the very first to enter the metaverse while working closely with The Sandbox to create the largest virtual skatepark ever made across a 6×6 plot of digital land. Along with this, Autograph will work on a series of unique NFTs based both on Tony Hawk and his most iconic skateboards and apparel.
Among these NFTs will be the digital version of the skateboard that Tony Hawk used to land his 900 at the X Games in 1999. The Sandbox will make these NFTs interoperable in its open metaverse, turning Autograph's high-fidelity avatars into 3D voxel versions that have in-game functionality for experiences, adding utility and value for their owners.
As an entrepreneur and professional skateboarder, Tony Hawk's career began at age 14, and since then, has been crowned World Champion for 12 years in a row. While continuing to participate internationally, he was also the founder of The Skatepark Project – an initiative dedicated to developing skateparks in lower-income areas. Hawk is an inaugural member of the Skateboarding Hall of Fame. 
"I have been a fan of new technology all of my life – from the first videogames and home computers with CGI capabilities – so I am fascinated by the metaverse and excited to bring our culture into the virtual landscape of The Sandbox," said Tony Hawk.