MetaMask releases portfolio dApp beta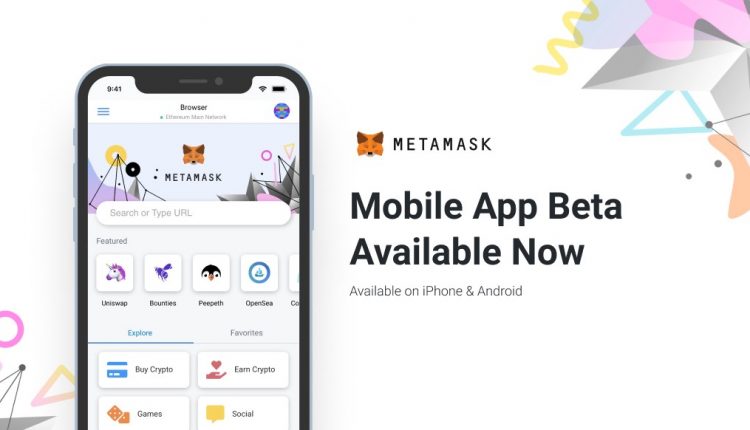 The well-known and used cryptocurrency wallet MetaMask has launched the beta version of a dApp that users can use for viewing and controlling their whole asset portfolio.
Functioning as a decentralised program, the MetaMask team disclosed more information about the solution in a recent blog post. Within the post, the company disclosed that it will assist customers in keeping track of their cryptocurrencies and Non-Fungible Tokens.
Boasting a well-used desktop wallet and mobile platform, MetaMask has been one of the most popular solutions for digital asset storage. One of the reasons being because of its attention to user feedback. Portfolio mechanics have been high on the (proverbial) list for customers for some time.
Within a recent Tweet, Metamask addressed this with its announcement of portfolio solutions:
"There you have it! You no longer need a calculator and the patience of a saint to see your Web3 assets in one place."
Along with being an overall time-saver for users, it can also be used to review assets across various networks, thanks to MetaMask's cross-chain utility. In addition, the dApp also features a 'watch my wallet' solution that allows users to link their on and online wallets to their accounts.