Oasys Forms Strategic Partnership with tofuNFT to Expand its Gaming Ecosystem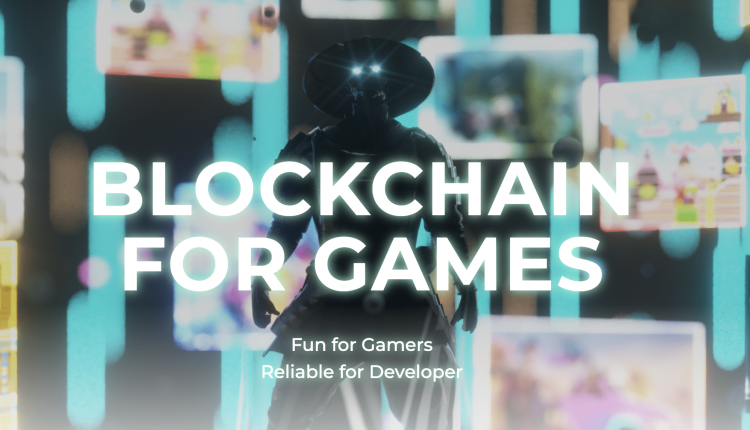 The gaming-centric blockchain protocol Oasys has announced a strategic partnership with the multi-chain Game-Fi market – TofuNFT. As part of the partnership, the latter will help to support the expansion of Oasys' gaming ecosystem, allowing it to reach users via TofuNFT's expansive community.
Daiki Moriyama, Director, Oasys, said: "Through our partnership with tofuNFT, we envisage bringing together both gaming communities and blockchain gaming ecosystems to usher in the next phase of the industry's growth. It is incredibly exciting to be joining hands with a partner who has deep GameFi expertise and an extensive network, as we collectively shape the industry's future and work towards a shared goal of driving the mass adoption of blockchain technology."
While blockchain games have been the cutting tip of the spear of innovation, NFT marketplaces have been the economic workhorse that allows them to press forward. As a two-layer blockchain, Oasys was built to address some of the core issues with blockchain in gaming – scalability, performance, and agnosticism among others.
With future projects being built within its 'Verse' – the gaming-focussed layer-2 of the blockchain – each Verse will work towards developing their own ecosystems, with an NFT marketplace being an integral part to its longer-term growth.
As part of the strategic partnership, tofuNFT will integrate with all of the Verses on Oasys. This integration provides Oasys ready access to tofuNFT's expansive ecosystem, being one of the largest multi-chain NFT marketplace, whose volume primarily comes from GameFi-related projects. 
With backing from significant players in the industry, Oasys will continue to focus on improving user experience and championing the mass adoption of blockchain technology in the gaming sector and beyond as it gears up towards a Mainnet launch in October this year.