Magic: The Gathering creator launches new PvP card game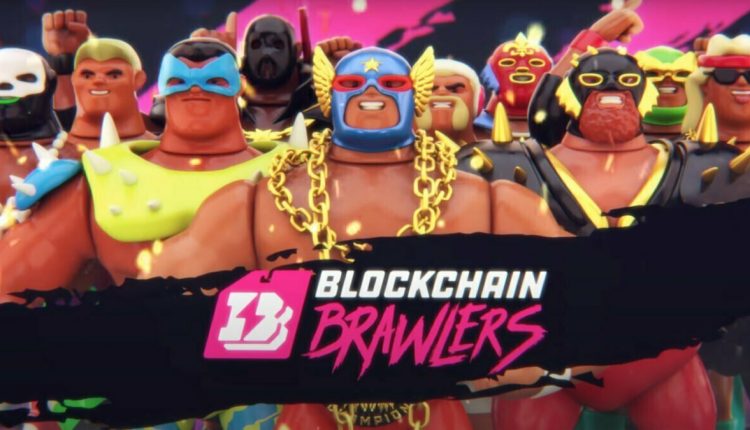 Blockchain Brawlers – "the rowdiest Play-to-Own game in the Metaverse" – has officially launched its PvP mode in collaboration with Richard Garfield. Built on top of the WAX blockchain, Garfield's collaboration brings the legendary name of Magic: The Gathering fame to the world of Web3.
After a hugely successful career in adventure projects and Web2 game design, he has ultimately ventured forth into Web3 in collaboration with Tyranno Studios (formerly Wax Studios) to work on the new PvP mode for Blockchain Brawlers.
While Garfield has had a firm hand in supporting its launch, he emphasised that the PvP mode won't incorporate certain aspects of the NFT economy. These include the 'pay-to-win' elements and speculative nature. Instead, the mode will offer all players equal opportunities and card sets, focusing on the gameplay first and foremost.
"What persuaded me to provide a game was Tyranno's willingness to do a project that is totally not a tradable card game, where all players have the same cards and material for play. Art may vary, of course, but the game is consistent from player to player," Garfield explained. "This is important to me because so much of blockchain gaming is tied up in making the game itself an object of speculation, and that runs against the interest of people who actually want to see games played."
At the same time, in line with Blockchain Brawlers' vision of a fully player-controlled decentralized economy, the mode itself is accompanied by a new crafting element, allowing holders of special NFT land plots, called Brawl-O-Seums, to craft in-game items based on difficulty and their experience levels.
Essentially, these Brawl-O-Seums will be much more than just empty virtual spaces — they act as "factories" via which owners can produce virtual in-game moves and assets they can trade, exchange, gift, upgrade, or use themselves. This turns Brawl-O-Seum owners into full-fledged content producers. Any new player entering the game will have to purchase moves and other NFTs from Brawl-O-Seum owners in order to participate in the PvP mode.
"The game I have made for them is a simple game with some deep play and bluffing that I hope will resonate with the wrestling world," Garfield concluded.
For more information, check out the Blockchain Brawlers website.