The Blockchain Basics at Blockchain Gamer Connects San Francisco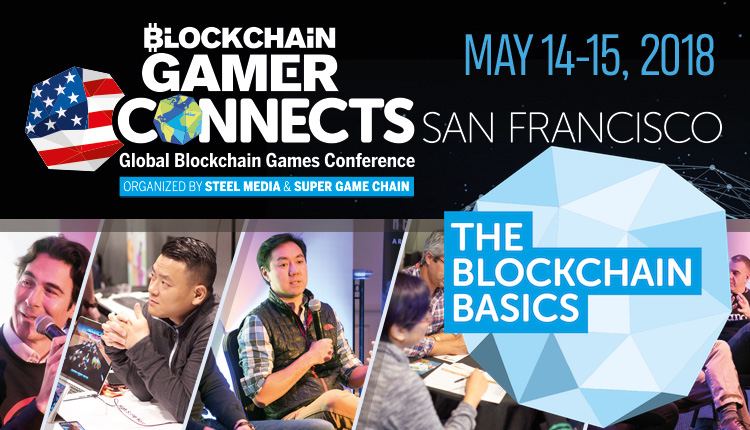 Detailing the first of our four conference tracks
With Blockchain Gamer Connects San Francisco In association with Super Game Chain just days away on May 14-15, we thought it was time to look at one of the four conference tracks a day in the run-up to the show.
The schedule has been designed for all levels of experience, from blockchain beginners to crypto connoisseurs:
The Blockchain Basics
Today, we'll start with the track that brings you up to speed with what blockchain is and how transferable digital assets are bringing about a new era in gaming. If you're a games developer curious to find out more about how to integrate blockchain mechanics in your project, then this is the track for you.
Monday, May 14
10:00 Opening the whole conference with a Superstar Session called Blockchain And Games – The Refereum Experience, Dylan Jones will give an overview of the sector and the secrets of how the San Francisco startup succeeded in its token sale.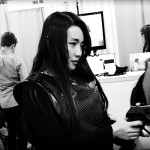 10:20 Delivering the knockout blow in this one-two content combo kicking off the show is Tong Xu, CEO and founder of event co-hosts Super Game Chain. In her keynote, Xu will explain what the company's aims to deliver a faster, more reliable and more scalable blockchain solution means for games.
10:40 Lucid Sight's Randy Saaf answers any criticism that decentralised app gaming is a fad in his seminar.
11:00 Margaret Wallace from research company M2 Insights will deliver a data-driven seminar that explores the blockchain game landscape with the audience. Perfect for anyone looking to learn the lay of the land for this rapidly evolving sector.
11:20 And rounding out the first morning on the Blockchain Basics track is Enjin's Witek Radomski, who will look at blockchain items and assets for the future of video games.
Tuesday, May 15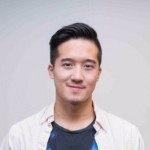 10:00 Day two gets underway with a Superstar Session from none other that CryptoKitties creator, Benny Giang, explaining the experience of creating his breakout hit and the notion of tokens as gaming. Make sure you don't miss this one!
10:40 Have you seen PlayTable? It's pretty cool. Imagine a combo of a tablet with Amiibo powered by the blockchain and you get the idea. Jimmy Chen will let you know the inside story on what it takes to make the world's first blockchain gaming console.
11:00 As games are looking at ICOs and blockchain, the role of the game designer evolves to support a token economy that now assumes an ability to trade. Alexander Casassovici from BitFlare Technologies will cover the basics of games economies and how to measure them and connect them to the blockchain for in-game and cross-game trading.
11:20 In his seminar, Blockchain As Collaboration, Fathom's Andrew Carter will detail how to use blockchain to build an ecosystem.
11:40 You won't want to miss Alto.io CEO Chase Freo as he explores the core ideas of game item tokenization and what we deem as an item-first economy. Find out why he thinks that's where blockchain-based games are heading.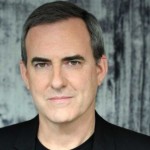 12:00 One of the biggest names in blockchain is virtual marketplace, Worldwide Asset eXchange (WAX). Join CEO William Quigley as he explains using blockchain to transfer ownership of digital assets.
12:20 And Quigley stays onstage to round out The Blockchain Basics track in style, with a panel session looking at the blockchain digital asset economy from every angle. He'll be joined by Sean Keith, Bitguild; Ronan Sandford, Etherpay; Andy Vasen, Machineworks; and Shirley Lin, DIGO.io.
That's just one of the four tracks featuring a total of 40 incredible speakers who will share their insight with the audience May 14-15. To find out more about the amazing speaker roster, check out the full schedule – and keep an eye out for the latest additions and updates in the run-up to the show.
Networking, pitching and Pocket Gaming
There's more to the event than the packed conference schedule, with networking opportunities everywhere you look, from the free Pitch & Match meeting organiser and Speedmatching developers with publishers to the Global Connects Party.
There's also a live pitching roadshow, Indie Pitches, the Indie Showcase area – and that's before you even think about the larger Pocket Gamer Connects conference. Your ticket gets you into both shows.
Use code BGBIZ10 for a 10% discount if you book now!