KAP Games launches its blockchain game platform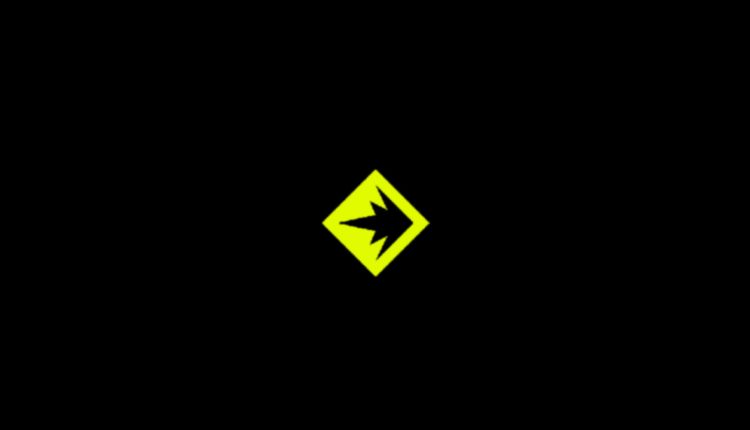 Don't miss out on any daily news from the blockchain games space: sign up to our Substack, follow us on Twitter and connect with us on Linkedin.
The rebranded face of Kapital DAO, KAP Games has announced a three pronged approach to success in the blockchain game market.
The first part is the launch of its web-based game discovery platform, which has an email login system and includes social features such as the ability to create your own guild, and player messaging.
Building on this, KAP is operating as a publisher, offering an SDK which features its login system, multichain integration and analytics, which feeds into retention and engagement components.
Finally, it's developing its own games, which will be focused on mobile and browser experiences with optional ownership of NFTs, also leveraging both AI and UGC to build out content and audience.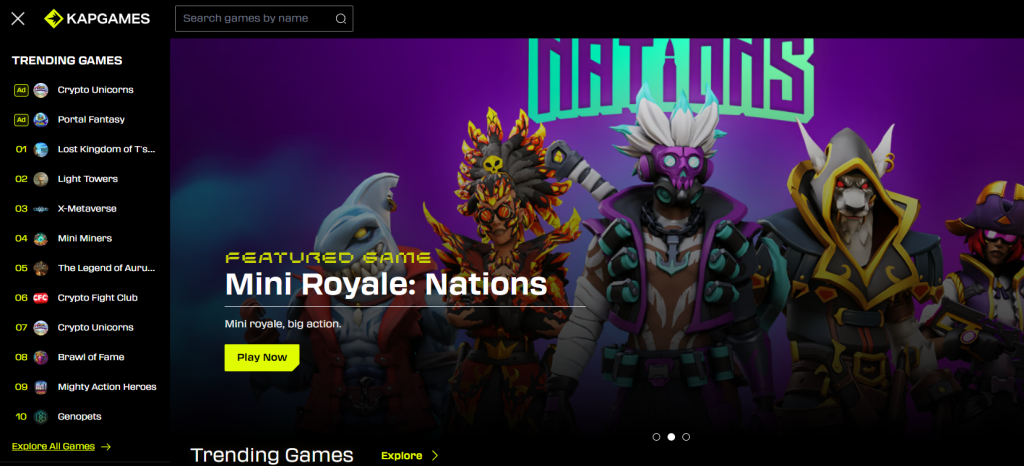 KAP Games was developed by Playground Labs and raised $7 million in April 2022 from a wide range of companies including blockchains such as Polygon, Algorand, NEAR and HBAR Foundation; games including Splinterlands, Blocklords and Shrapnel; and others like GSR, YGG and Samsung NEXT.
"What sets us apart is our ability to unite diverse games, projects, and communities under one
roof. When these worlds collide, the result is truly extraordinary. It's a testament to the potential
of emerging technologies in revolutionizing the gaming industry," commented its head of investments and partnerships Alexei 'Sarutobi' Udall.
"At KAP Games, we're committed to unleashing this power and creating a thriving space for it to flourish."
Find out more at KAP.gg or check out the whitepaper.