Magic Eden launches gaming hub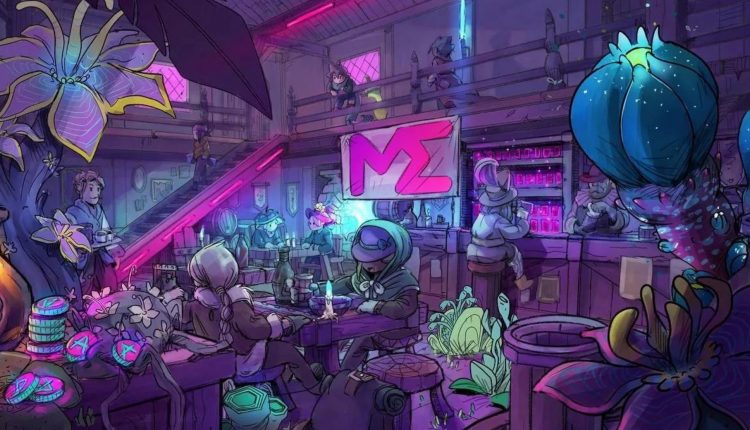 With the aim to provide a platform for web3 developers and players, NFT marketplace Magic Eden has launched a new gaming hub.
Imaginatively labelled Magic Eden Games, the new gaming hub will help players find the best NFT games. As well as features such as game demos and NFT purchases, users can get access to a variety of content.
The platform was launched with ten partners including Shrapnel, Planet Mojo, Boomland, Aurory, and more.
Launching the gaming hub is a step towards Magic Eden's aim to expand the NFT gaming space. The new platform will encourage developers to showcase their skills and reach the right audience.
"Game developers can leverage our platform to acquire new player communities, share game updates, document their game's milestones, and tap into significant revenue opportunities through the best marketplace experience in all of web3," commented Magic Eden's chief gaming officer Chris Akhavan.

Recently, Magic Eden rolled out Mint Madness, a month-long program enabling the free minting of NFT games on Ethereum, Polygon, and Solana. The initiative was well-received by the community as it allows developers to create without being concerned about minting costs.
Magic Eden Games is now live for users to explore. Check it out here.