Yuga Labs buys music metaverse Roar Studios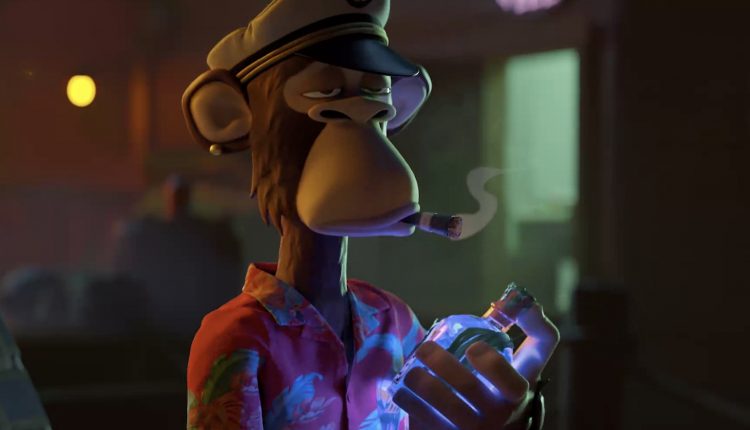 Don't miss out on any daily news from the blockchain games space: sign up to our Substack, follow us on Twitter and connect with us on Linkedin.
Yuga Labs has acquired US immersive media outfit Roar Studios to use its expertise to build out the Otherside metaverse.
As a result Roar CEO Eric Reid will join Yuga as the GM for Otherside, charged with evolving the vision and leading the development and production of the platform. The terms of the deal were not announced.
Roar raised $7 million in October 2021 — Galaxy Interactive led the round — to create its own proprietary real-time platform, which it describes as enabling "experiential, semi-autonomous music and entertainment world driven by individual content creators and community consensus".
Built using Improbable's MSquared platform, Otherside is currently scaling up through a number of adhoc player tests, with the most recent allowing BAYC holders to play 3D versions of their PFPs for the first time.
Find out more at the Yuga Labs website.