How Torque Motorsport is blending digital and physical with Torque Drift 2's phygitals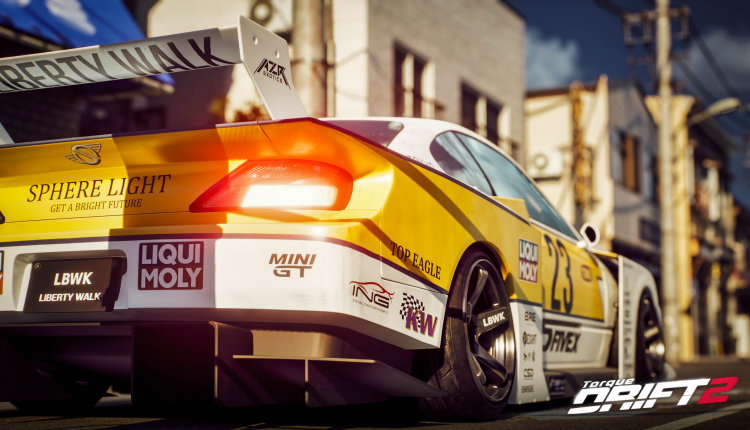 NFT hype has taken the world by storm, with its explosive growth driven by the buzz surrounding rapidly inflating prices of digital artworks backed by NFTs. However, the true potential of NFTs extends far beyond Bored Apes or Beeples. 
NFTs also offer groundbreaking solutions that bridge the gap between virtual and physical presence, opening up endless possibilities across various industries. One emerging and intriguing concept within the NFT space is that of phygital NFTs.
Phygital NFTs are a fusion of physical and digital components, creating a unique and immersive experience. These tokens can represent physical items, transforming them into NFTs that serve as permanent records of ownership and legitimacy, both in the real world and on the blockchain.
In the ever-evolving world of phygital NFTs, the term "phygital" implies NFTs that are tied to physical items, such as clothing, alongside their digital assets. The popularity of these NFTs is rapidly increasing, presenting new opportunities and challenges within the NFT realm.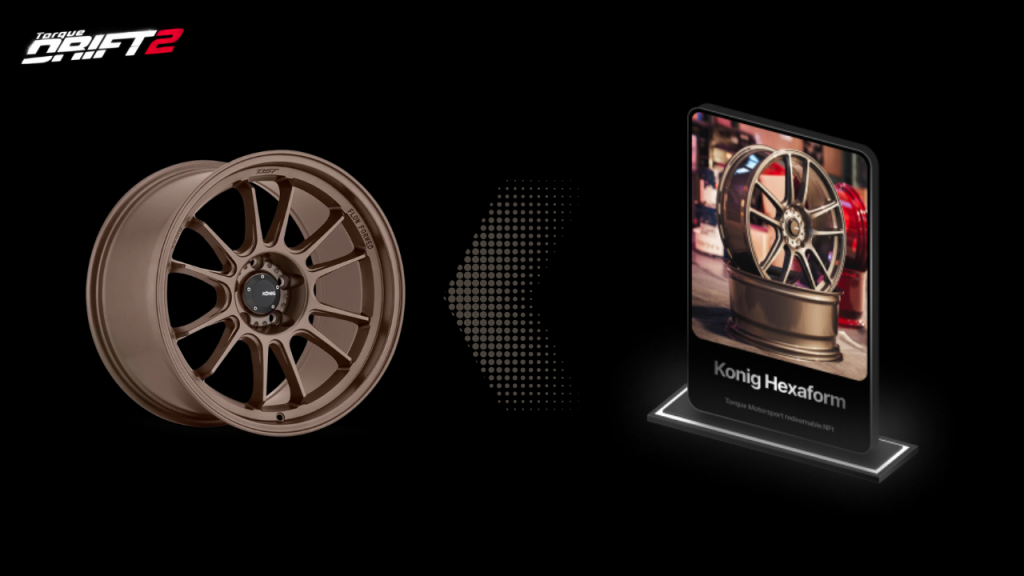 Leading the charge in this innovative movement is Torque Motorsport, an adrenaline-fueled web3 gaming company backed by the visionary force of Animoca. With the new release of its game Torque Drift 2, it has ingeniously merged the digital and physical realms of drift racing by offering virtual and real car parts to its players.
The result? A much-anticipated blend of reality and gaming like never before.
When players purchase digital NFTs (car parts) through Torque Drift 2, they not only get exclusive ownership of rare in-game items such as wheels, vehicles, and decals but also unlock exciting discounts on real car parts available on the TorqueMotorsport website.
Additionally, users who purchase the physical car parts for their real cars, have the option to mint the digital twin for free, which has instant utility within the Torque Drift 2 racing game.

With this revolutionary concept, Torque Drift 2's NFT holders are entitled to discounts on the same car parts in the real world when shopping at Torque Motorsport's e-commerce store.
For many gamers, this means that their passion for car drifting can now extend beyond the confines of the virtual realm. As they progress in the game, collect unique NFTs and customize their virtual, they are rewarded with tangible benefits in the form of discounted real car parts.
This incentive not only adds value to the in-game achievements but also encourages them to further explore the world of car customization in the real world.
Torque Drift 2 players' can customize an unprecedented number of areas including their body kits, paint styles, car tunes, alloys, brakes and even interior parts such as shift knobs, seats and steering wheels, all with real-world branded parts from world-renowned brands like Liberty Walk, Konig, Nissan and NRG.
In conclusion, NFTs have proven to be a revolutionary force, bridging the gap between physical and digital assets. The concept of phygital NFTs is a shining example of this transformation, opening up new horizons and captivating industries like gaming.
As leading companies like Torque Motorsport lead the way in exploring the potential of phygital NFTs, the future of virtual ownership and immersive experiences becomes more exciting.