CryptoKitties hopes for a slam dunk with Stephen Curry partnership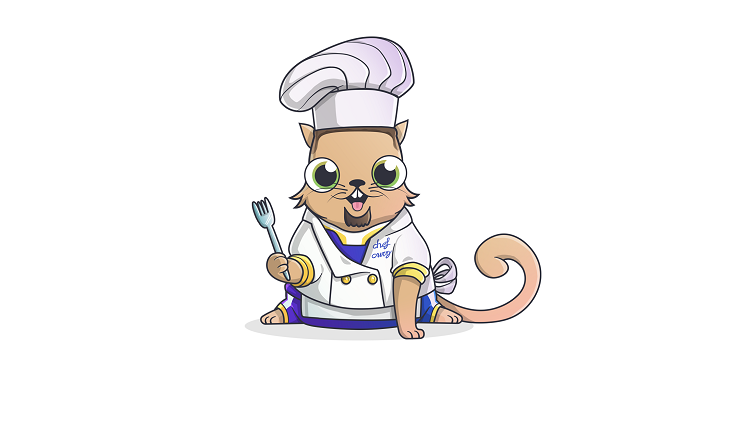 Exclusive themed cryptocollectibles go to auction, starting today
NBA athlete Stephen Curry, in association with AppMoji, has partnered with CryptoKitties to bring sports memorabilia to blockchain.
Stephen Curry is the first pro athlete to partner with a blockchain-based game. The collaboration manifests as three themed CryptoKitties (or CurryKitties. Get it?), available for auction from the CryptoKitties website. The first of these is available right now.
CryptoKitties believe Curry to be an ideal partner for this first-step into sporting/crypto collaboration. The San Francisco based basketball player is active in the tech world, and plays home games near Silicon Valley.
With so many crypto games going for the collectable approach, there's already something to be said for similarity with trading cards or football stickers. AppMoji and CryptoKitties believe there's a large crossover between basketball and crypto-fans. Time will tell if they manage to score a three-pointer with this collaboration.