CSC's Mining Expedition Alpha mini-game launches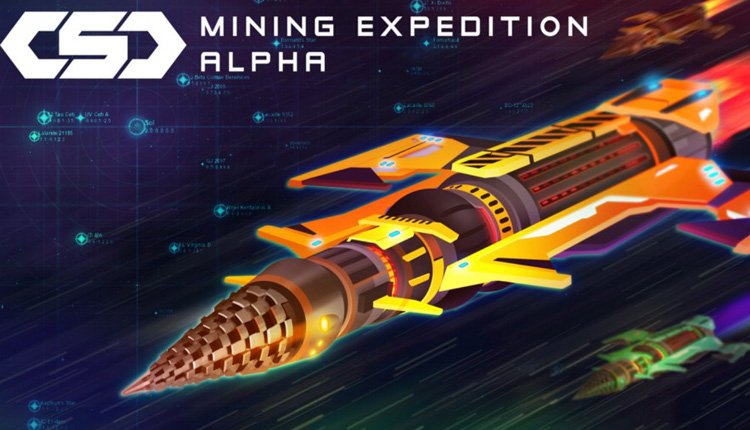 Start your galactic adventure here
Following its successful item pre-sale, US developer Lucid Sight continues to build momentum for its space MMO Crypto Space Commander (CSC).
In that context, it's just launched tie-in mini-game Mining Expedition Alpha (MEA).
This enables anyone who's already bought ships (or vouchers) to start gaining resources and knowledge of the CSC universe prior to the game's alpha test, due later this summer.
Early birds
The game works within pre-set limits of 100 million tons of ore, with up to 2 million tons available per star. Once this total has been mined out, the mini-game will conclude.
You can check whether you can play MEA via your hangar once logged into the CSC website (and MetaMask). Note, to play you will have to spend gas.
You can check out an overview of how MEA works here and in the following video.
And don't forget to follow BlockchainGamer.biz on Twitter and Facebook.