Continued growth for Ronin – now crowning itself king of gaming chains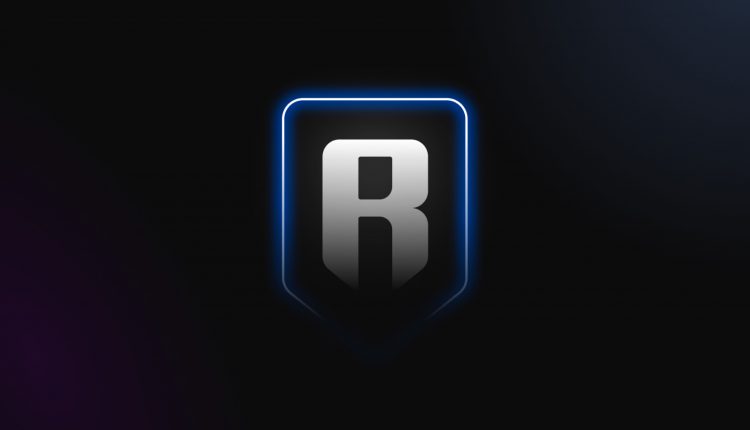 Sign up to our Substack, follow us on Twitter and connect with us on Linkedin.
Sky Mavis is looking to gain momentum for its Ronin blockchain to be at the center of the next blockchain gaming revival.
As per its October Development Update, the developer labels Ronin as the "king of the gaming chains", and while these marketing efforts certainly make a few people cringe more than be amassed, we need only look at the numbers to count Ronin as one of the best performers among gaming specific blockchains.
Let's dive into some hard data on current Ronin usage:
22 blockchain validators, including Google, Animoca, DappRadar, among others
+150M RON staked
c. 14,000 delegators
19,200 DAUWs
103,000 MAUWs
$645 million in Total Value Locked, mainly in terms of staked AXS
With terminology such as "step by step", there's no doubt about Sky Mavis' long-term vision. We recently shed light on how its Axie ecosystem has been building through the bear market, and particularly its 2023 expansion.
While 2023 more generally consisted of more collaborations in web3 gaming, in terms of projects on Ronin, aside from the various Axie Infinity titles, Sky Mavis announced partnerships with seven new game developers. In addition to its prominent CyberKongz collaboration, these games include The Machines Arena from Directive Games, Tribesters from Tribes Studios, BattleBears Heroes from SkyVu, Wild Forest from Zillion Whales and Bowled.io.
This all aligns with Sky Mavis co-founder Jeff Zirlin's vision of Ronin's mission to "supercharge the entire ecosystem and make it available for the most thoughtfully-crafted web3 games out there."
As for the game now known as Axie Infinity Origins, daily activity is up from a nadir of less than 7,000 active wallets in April 2023 to today's almost 15,000. That's still the classic 99% down from its peak – with the value of AXS token similarly down 97% from its all-time-high – but the project remains a one not a zero, with a current market cap of $635 million. That makes it a top three blockchain gaming project behind IMX and SAND.
And, compared to other prominent gaming blockchains – Immutable, Gala, Mythos, Oasys and Wemix – Ronin remains in the sweetspot of offering a robust infrastructure, a decent number of users and a credible future roadmap.