Animoca and Ubisoft to boost Champions Tactics through Mocaverse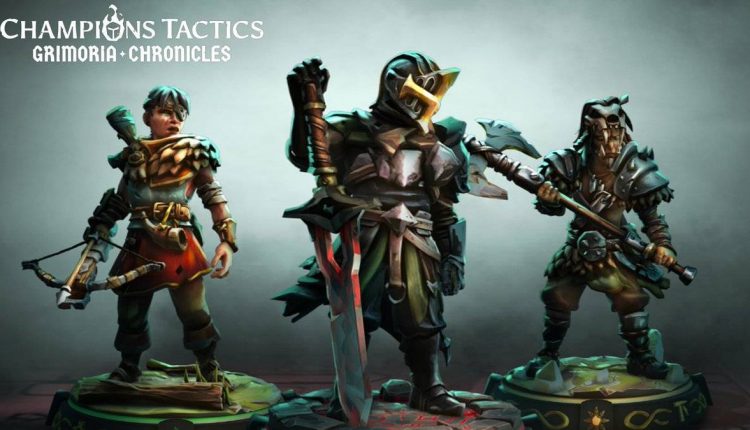 Sign up to our Substack, follow us on Twitter, and connect with us on LinkedIn.
Ubisoft is expanding its web3 initiatives through a new collaboration with Animoca Brands, and its flagship membership collection Mocaverse.
More specifically, Animoca will support Ubisoft's Strategic Innovation Lab by integrating its forthcoming PC-based PVP tactical RPG Champions Tactics: Grimoria Chronicles into into its Web3 Frequent Player Program.
The program enables holders of Mocaverse's Moca ID NFTs to earn Realm Points and exclusive access to various benefits and rewards through active engagement in games and projects. Among Animoca's over 400 portfolio companies and network partners, Champions Tactics will be one of the core activations in Mocaverse's program from its first season.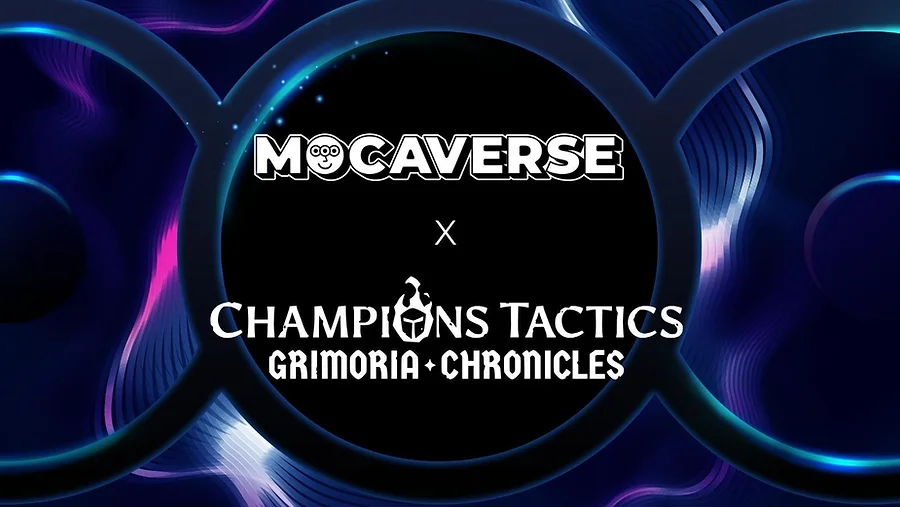 Co-founder and executive chairman of Animoca Brands Yat Siu commented: "Animoca Brands is dedicated to onboarding users to Web3 through gaming, culture, and entertainment. We're incredibly excited to partner with Ubisoft's Strategic Innovation Lab to drive awareness and facilitate user onboarding by tapping into the Mocaverse program and incentives."
"We have been following Animoca Brands for a while now, and it is a pleasure for us to take part and support its consumer-facing execution by joining the Mocaverse program from the first season," added VP at Ubisoft's Strategic Innovation Lab Nicolas Pouard.
Champions Tactics: Grimoria Chronicles recently announced details of its upcoming Warlords NFT collection, which is set to drop on Ethereum during Q4 2023. The game itself is slated for release sometime during early 2024.
Furthermore, Ubisoft recently also announced a strategic partnership with Immutable for a "new gaming experience", and the launch of an avatar collection based on its TV production Captain Laserhawk: A Blood Dragon Remix in The Sandbox.