In-game marketplace GamerToken adds three esports entrepreneurs to its advisory board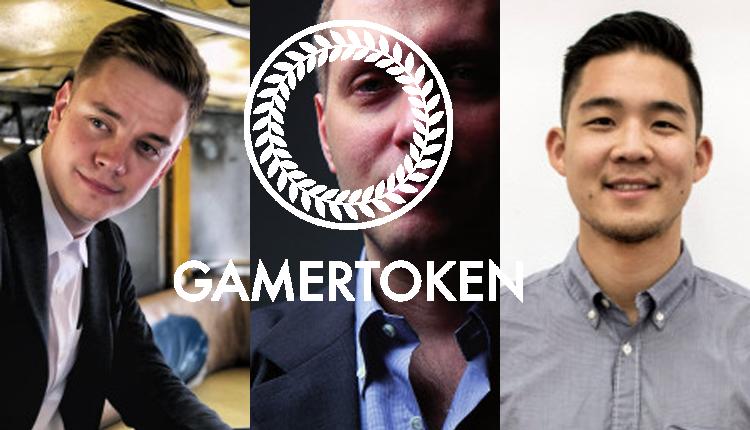 Gearing up for the long term
Malta-based blockchain game item exchange GamerToken has announced it's hired three new advisors, all of who have a strong esports background.
The first is esports entrepreneur Andrey "reynad" Yanyuk, who founded Tempo Storm, which has just announced its own card collection game The Bazaar.
GamerToken has the opportunity to introduce the next generation of collectibles
As well as advising GamerToken, Yanyuk says "Tempo Storm is currently exploring integrating non-fungible tokens into The Bazaar as well as ways to better engage with our audience."
Bringing their expertise
Next up is David Garpenståhl, who also has a strong history in gaming events and esports, such as DreamHack and Inferno Online.
"Blockchain will now be a vital part of enabling the creation of the next generation of gaming platforms and services," he commented.
"GamerToken is an ambitious initiative striving towards building innovative and powerful solutions valuable to gamers and developers alike."
The final advisor to be announced is Ed Chang, who's director of business strategy at EA's competitive gaming division.
"Publishers todays are looking to expand beyond traditional game sales into growth areas like microtransactions, live services, esports and merchandising," Chang said.
"GamerToken has the opportunity to live at the intersection of all that and introduce the next generation of collectibles."
You can read more about what GamerToken is attempting to do here or check out its Medium feed for further news.
And don't forget to follow BlockchainGamer.biz on Twitter and Facebook.