Volition developer Cryptogogue adds three new advisors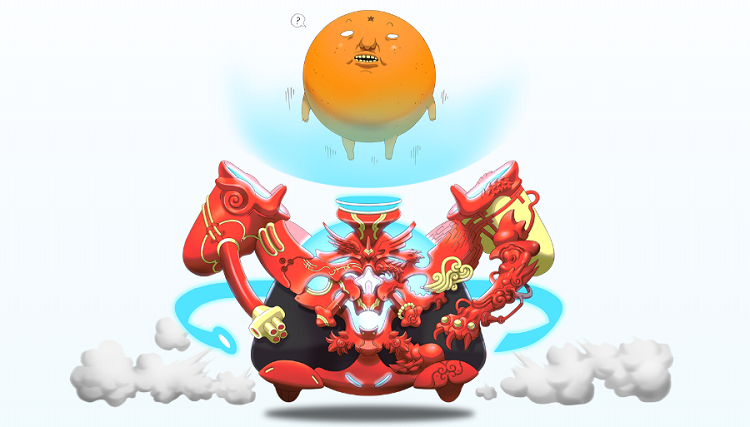 Cryptogogue gains a combined 50 years' games industry experience
Cryptogogue, developer of Volition, the world's first digital-to-physical collectable card game born out of blockchain has added three new members to its advisory board.
With more than 50 years of combined experience in the games industry, David Hoppe, Scott Dodson and Jon Kimmich will provide strategic support to the Seattle studio as it works to build a community, develop the proprietary blockchain protocol and hone the gameplay in preparation for a late 2018 launch.
Depart from current norms
As President of Gen Con, the world's largest hobby game convention with over 60,000 attendees, Hoppe brings more than two decades of experience to the team. He held senior management roles with Magic: The Gathering publisher Wizards of the Coast as well as MSN Games and Xbox LIVE.
Hoppe was drawn to Volition's groundbreaking digital-to-physical format and its potential to challenge the traditional collectable game publishing business model.
He said, "While many blockchain-driven games have been announced, Volition is the first to truly embrace a decentralized model that grants players total creative control and customization. I'm keenly interested in the future of tabletop game development and distribution, and Volition represents a vision of just how far the industry can depart from current norms."
A brand-new publishing model
Where Hoppe brings unparalleled insight into hobby game publishing and player trends, Kimmich and Dodson will ensure the Volition business and gameplay models are built for legions of gamers to come.
As a former product planner at Microsoft Games Studios during the Xbox launch, Kimmich is well-versed in the business of launching sustainable gaming platforms.
Dodson, a 15-year games industry veteran, will serve as a key resource for Volition in navigating regulatory issues associated with the game's blockchain protocol and future in-game cryptocurrency.
Kimmich commented, "It's pretty clear that the use of blockchain technology to facilitate new digital and real-world asset ownership and transfer scenarios is a coming wave that is likely to up-end a number of existing business models and entertainment experiences. The team working on Volition is poised to show what is possible when the worlds of digital and analogue games seamlessly blend."
Cryptogogue co-founder and CEO Patrick Meehan said, "We're looking to create a brand-new publishing model. Our advisors have decades of experience in the trenches of this very specialized industry. We're delighted to have them on board at this critical stage as we prepare for the launch of Volition."