South Korean VR experts Barunson announce partnership with Decentraland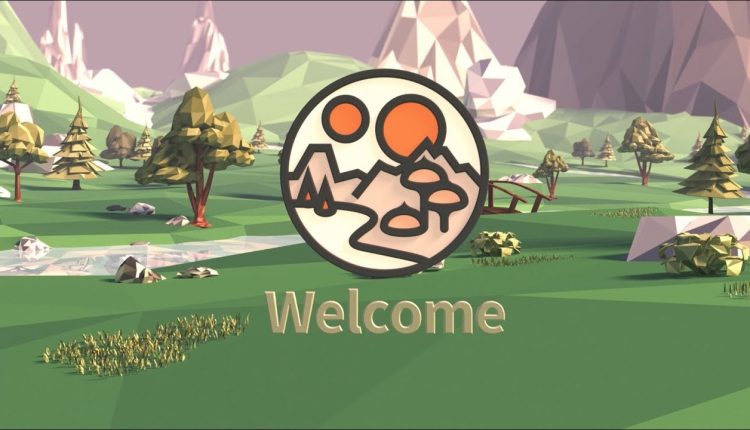 The partnership promises to create an open, more accessible environment for players and developers
Decentraland has announced a partnership agreement with the South Korean VR experts, Barunson. Allowing it to create and distribute content on behalf of Decentraland.
Barunson provides a wealth of experience, having worked with game developers to create virtual and augmented reality games. This has also included the development of a virtual reality theme park in South Korea in 2016.
An open, more accessible environment for players
When it comes to the gaming industry, both Decentraland and Barunson share a common philosophy; advocating for scalability, sustainability and accessibility for its users. It's a partnership that Barunson and its CEO are excited to start:
"The public is becoming much more familiar with VR technology. However, VR has so far provided only short and simple experiences and has failed to provide any sustainable value to end users", said Kang Shim Bum, CEO of Barunson
"By partnering with Decentraland, we will be able to provide a perfect 'Virtual + Reality' experience, building the foundation for sustainable value for our end users."
Why is this an exciting step?
The partnership is part of Decentraland's initiative to promote and support new developments for blockchain gaming. Called the Genesis Content Program, with the help of Barunson, this will allow users to develop, share and monetise their own content on the platform.
Barunson has an extensive history of game development centred around Virtual or Augmented Reality. Previous titles include James's Legacy and Mad Room, the first of which will be re-released specifically for Decentraland.
And don't forget to follow BlockchainGamer.biz on Twitter, Facebook and YouTube.  Plus you can check out our news-only Telegram channel here and join the discussion here.