Theta launches video streaming testnet and announces $2 million Dapp Development Fund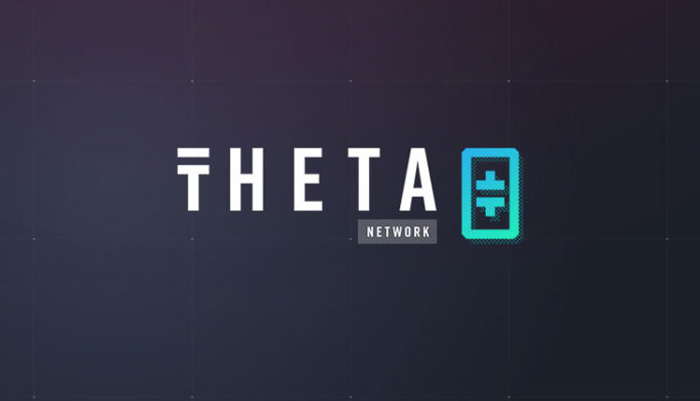 Already running on Sliver.tv
US blockchain-based video streaming network Theta has launched its testnet.
Running within consumer-facing streaming portal Sliver.tv, users testing out the tech can earn accelerated rewards by watching streams of games such as Fortnite and PUBG.
Theta expects to launch its mainnet in late 2018.
Building a Theta ecosystem
Alongside the launch, Theta has announced a $2 million Dapp Development Fund to encourage other developers to use its open source tech.
To-date Theta has raised $37 million from VCs and a token private placement for to build its own proof-of-stake blockchain and deploy what it hopes will be a fully decentralized peer-to-peer network.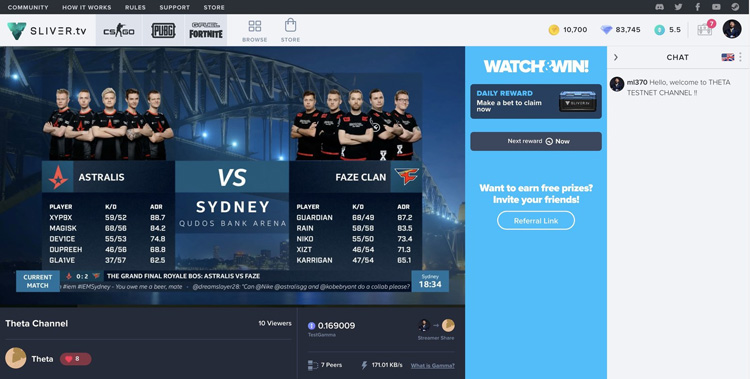 "We first invested in SLIVER.tv for its novel approach to mitigating the bandwidth-intensive costs of video streaming," said Ajay Singh, Samsung NEXT Ventures.
"The Theta testnet represents the evolution of SLIVER.tv's initial thesis, and builds on the idea of a decentralized content delivery system. With the launch of the Theta testnet, developers can begin using blockchain to deliver video, ensure content integrity, and reward content creators in innovative new ways."
You can check out the tesnet now, via Sliver.tv (registration required).
And don't forget to follow BlockchainGamer.biz on Twitter, Facebook and YouTube.
You can also check out our Telegram news-only feed and drop into the conversion in our Telegram chat channel.