Mythereum launches on BitGuild with a special loot giveaway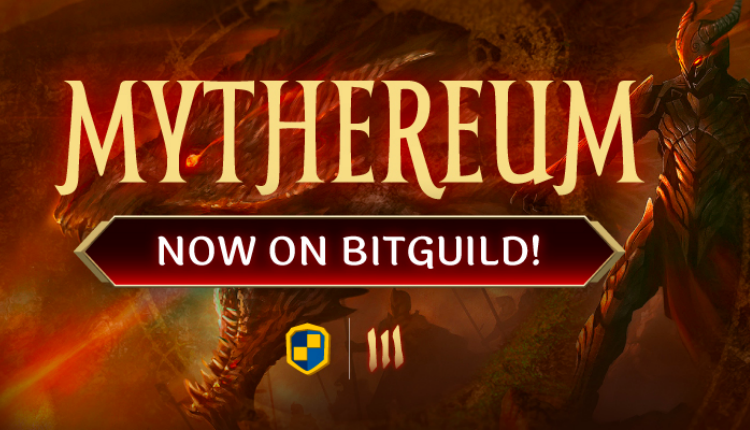 Log in now for your chance to win
Blockchain games platform BitGuild has welcomed another live title to its portal with the launch of Mythereum.
The card-based battler features a fast-paced PVP mode against multiple players but most importantly it's a free-to-play game that gifts you 10 cards to get started with.
The game can do this as most activity happens off-chain but there are also more valuable paid-for tournaments that pay out in ETH.
Of course, if you want to speed your progress, you can spend crypto to buy powerful ERC721 cards, but more generally, your cards will level up the more you play.
72 hours to win Mythereum loot
And to celebrate the game's launch on BitGuild, there's a special giveaway that will see six new players gaining a deck of super rare Genesis cards, 14 getting Awakening packs, and 30 getting Mythex, the game's ERC20 levelling token.
Everyone who enters the game through the BitGuild portal in the first 72 hours is in with a chance.