Trending now: the biggest stories in blockchain gaming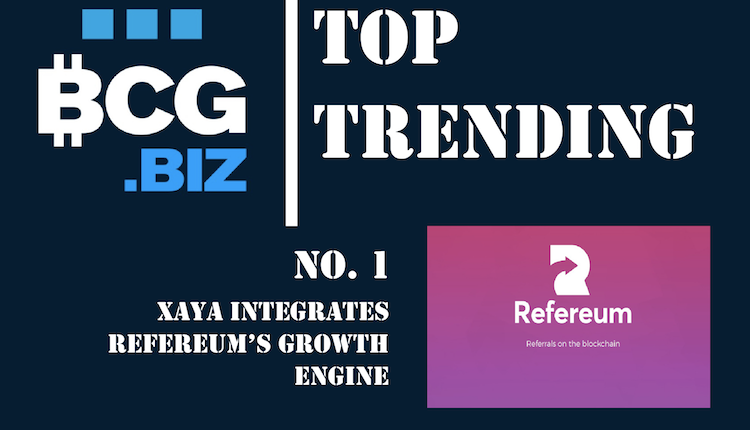 Blockchain gaming never ceases to excite
Blockchain gaming has seen its fair shares of countdowns, sales, and successes.
This week has seen the likes of Zombie Battleground reach a triumphant conclusion to its Kickstarter campaign, while Lucid Sight's game MLB Crypto Baseball and BitGuild's Mythereum kick off their own sale and giveaways respectively.
Here are some of the top news stories from this week.
The biggest stories from this week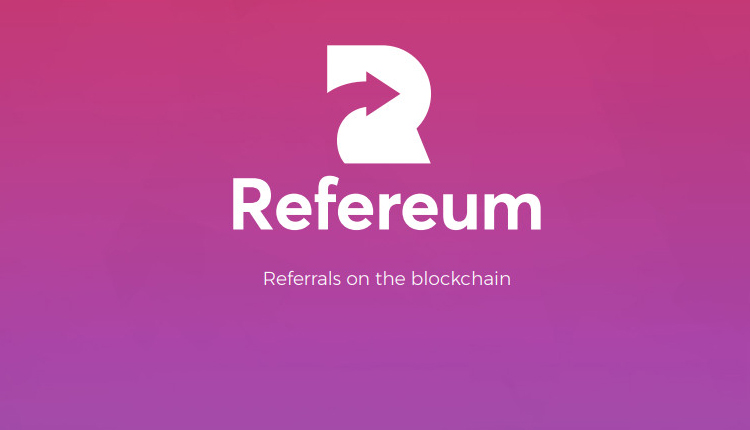 Blockchain game community site Refereum has been successfully building its reach on the back of games such as Fortnite.
---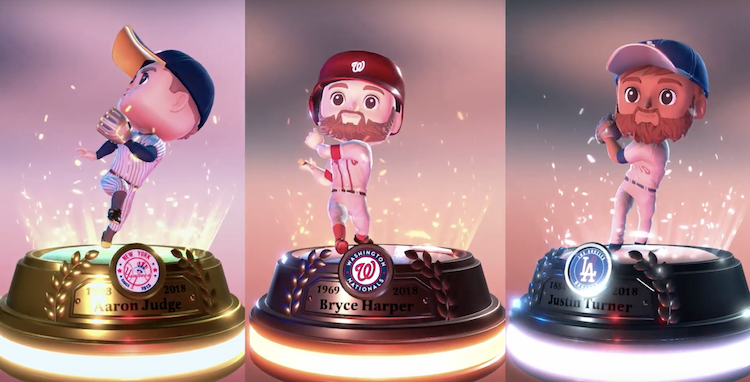 Lucid Sight is pulling out the stops for its games.
Along with the ongoing development of Cryptic Conjure, which it's publishing, its team has been working on bringing Major League Baseball to blockchain.
---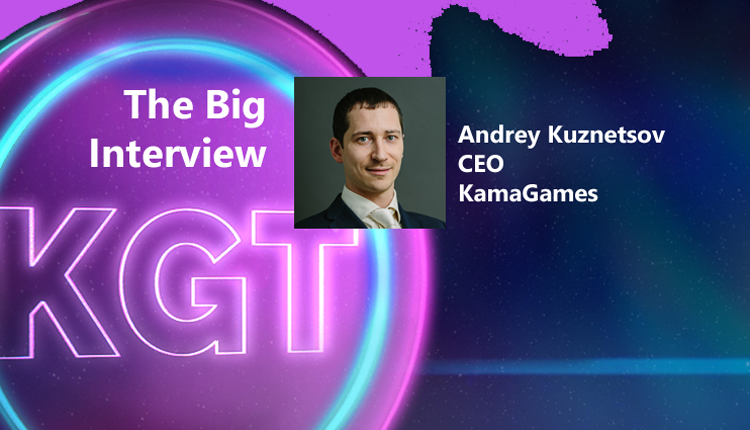 In the cryptocurrency world, it's not unusual to be offered 100% success and wealth unlimited if you invest in this "one-time-only investment opportunity".
---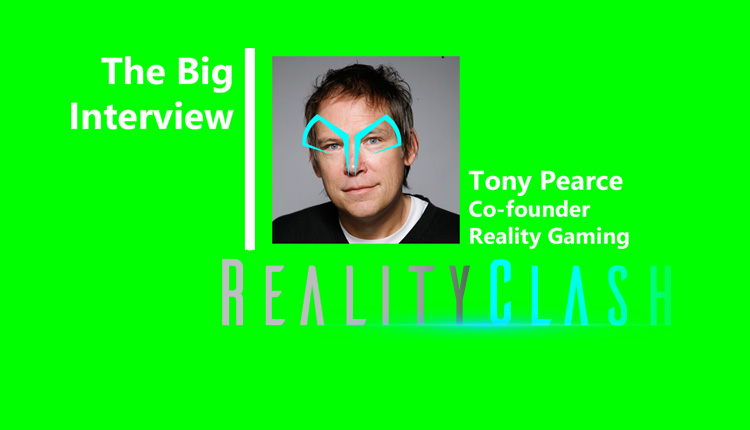 ---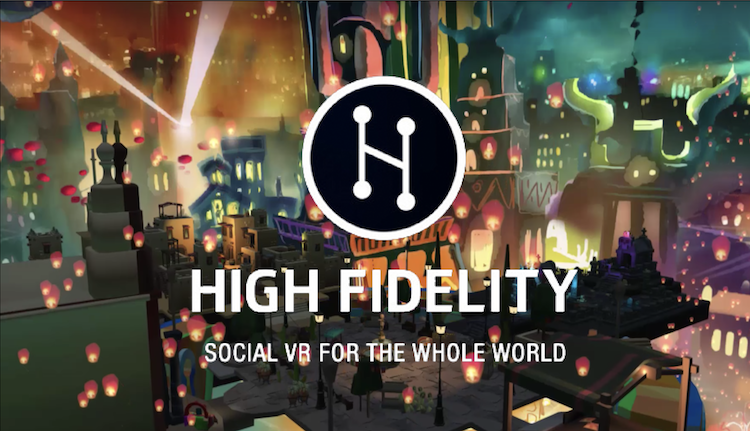 From launching Second Life in 2003 to his new project High Fidelity, Philip Rosedale has always had one clear vision of the future of virtual reality – total immersion in new sights, scenes, and events.
---
Continue the discussion in our Telegram group and don't forget to follow BlockchainGamer.biz on Twitter, Facebook, and YouTube.