Top Trending: Biggest stories in blockchain gaming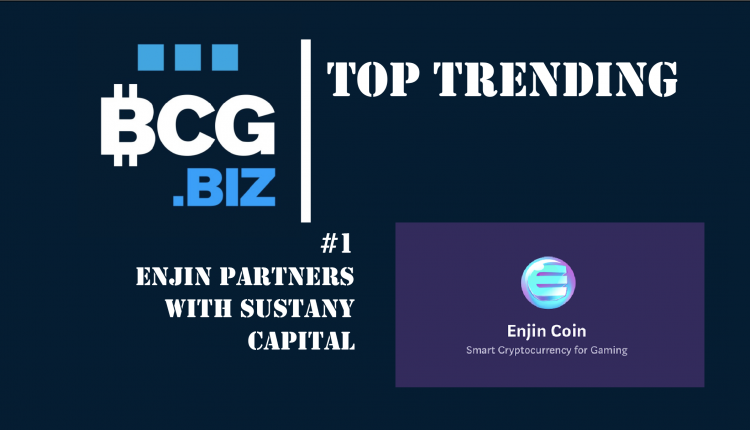 We're continuing to unpack some of the unique talks and discussions from Blockchain Gamer Connects Helsinki. Along with Helsinki, we are looking forward to the beginning of Blockchain Game Summit which will be starting on Tuesday 25th September.
For those that are still on the fence about attending, visit their website here to see if you can be swayed to take part.
Meanwhile, here are some of the top trending stories from this week!
---
Top Trending news
Blockchain has been jockeying for mainstream use in gaming for as long as it's been around.
Enjin has taken a step in that direction with its newly announced partnership with the California-based Sustany Capital, a venture fund for blockchain companies, all with the aim of promoting blockchain to the wider gaming world.
---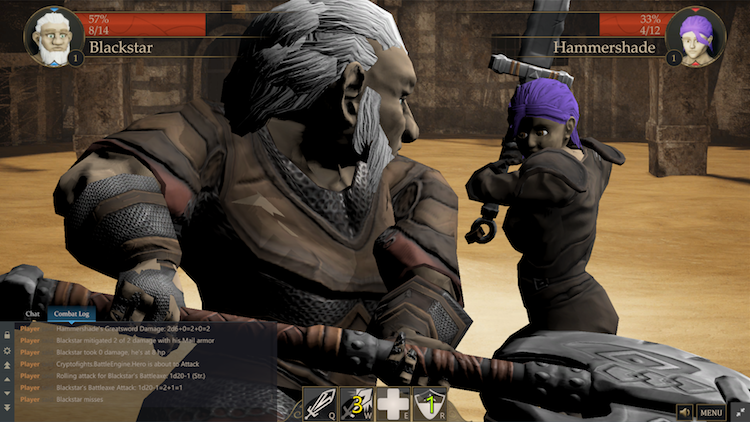 CryptoFights is gearing up for its eventual release.
One way it intends to do that is through its item pre-sale, giving users the opportunity to buy up what it refers to as its series of 'Genesis Zero' items, being so named as they are items that will never be minted again, according to the developers of the game.
---
3) 
Why mobile big hitter Stick Cricket is heading to the blockchain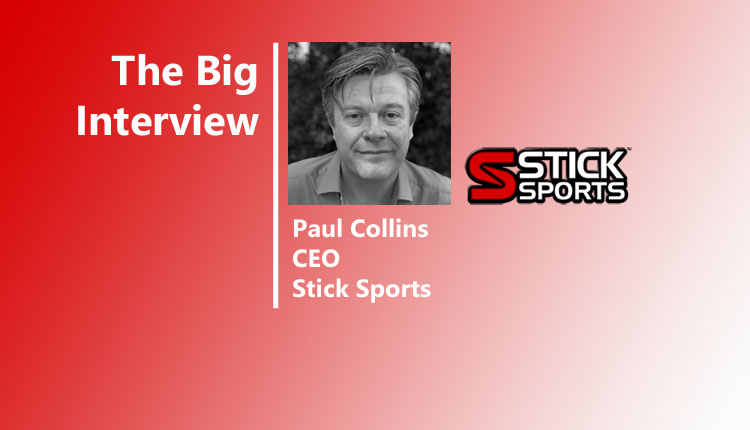 As with many entrepreneurs entering the blockchain gaming space, Paul Collins reckons he's seen it all before.
"We were early into mobile, and early enthusiasts for free-to-play," says the CEO of UK developer Stick Sports of the company's recent successes.
---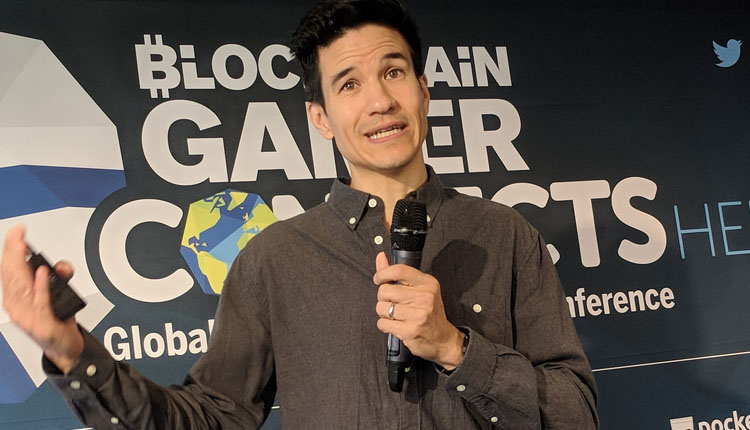 Five months on from the first Blockchain Gamer Connects conference in San Francisco, the first iteration in Europe – Helsinki, Finland – was significant for more than that reason.
The sector continues to develop at breakneck pace, with companies planning to disrupt the existing state of affairs by "blockchainizing" this or that activity decloaking every week.
---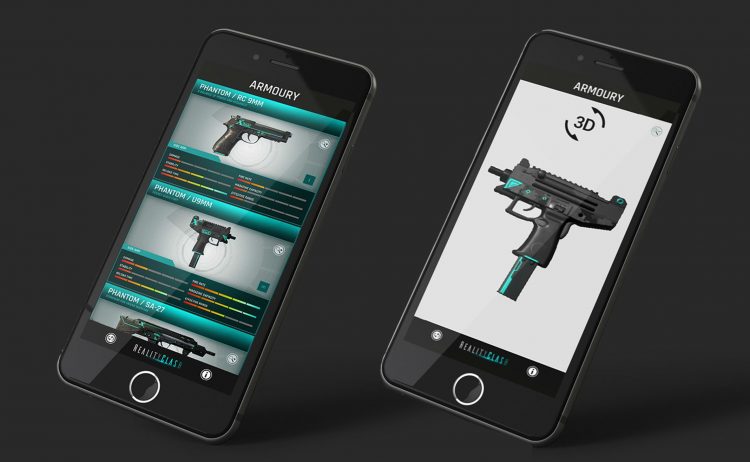 One of the most intriguing game design challenges I have been involved with over the last few years came with my work on Reality Clash – an ICO funded location-based AR Shooter due for test release later this year.
---
And continue the discussion in our Telegram group and don't forget to follow BlockchainGamer.biz on Twitter, Facebook, and YouTube.