CryptoBeasties begins its pre-sale on 24th September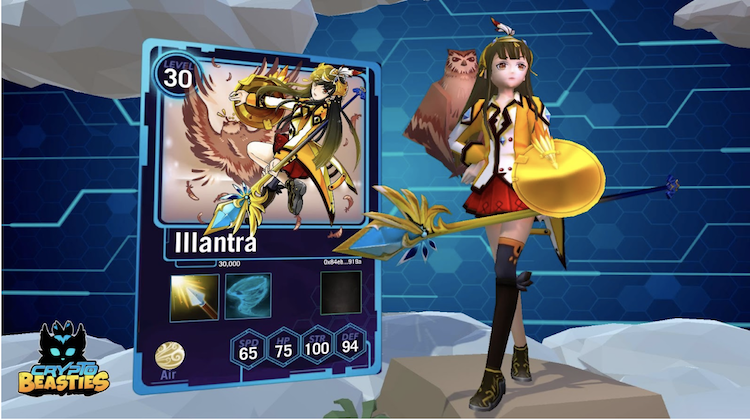 CryptoBeasties is bringing its 'Phenomenal' sale to September
CryptoBeasties is kickstarting with its pre-sale.
In the steps leading to the game's release, players will be able to take advantage of its item pre-sale. The cards will be broken up into packs with three cards of varying rarity, ranging from rare, epic or legendary.
The pre-sale will begin on 24th September at 11pm (GMT).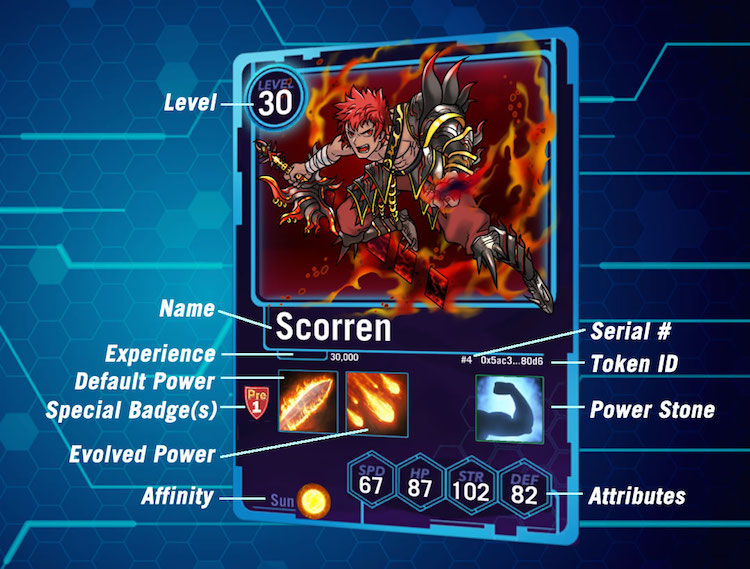 These will include a number of ultra-rare 'Phenomenal' cards. Only ten of these will ever be produced, making the item sale a rare opportunity for players.
For those interested in becoming a proud owner of one of these 'Phenomenal' cards will have to pay attention to the pre-sale, as one will be auctioned off.
According to the developers, the pre-sale will include a number of unique features, including:
Each type of Beastie card is serialized, with numbers starting at 1 and counting up. The first 100 of each card will be minted randomly at the start of the sale. Early buyers might score the coveted #1 of many cards just by getting random packs.

Phenomenal rarity cards, plus a few #1 instances of Epic and Legendary cards, will be offered for direct auction.

Each card purchased during the Presale phase will carry a special Presale badge, to be displayed on that card forever.
For more information about CryptoBeasties and its pre-sale, please visit their website here.
And continue the discussion in our Telegram group and don't forget to follow BlockchainGamer.biz on Twitter, Facebook and YouTube.