Top trending: latest stories in blockchain gaming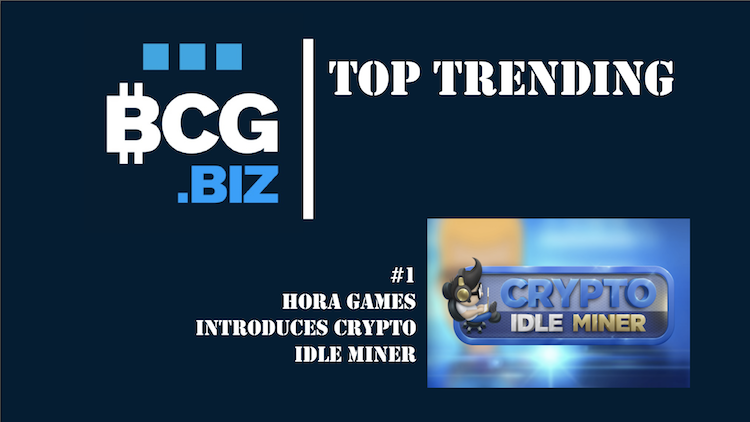 This week has been an interesting one for the world of blockchain gaming.
A well-deserved congratulations are in order for B2Expand, the developers behind Beyond the Void.
The team celebrates the release of its game on Steam this week.
Thereby bringing users into the exciting, expansive universe of interstellar strategy with blockchain thrown in.
To find out more about the game, visit the website.
Top trending stories from this week
---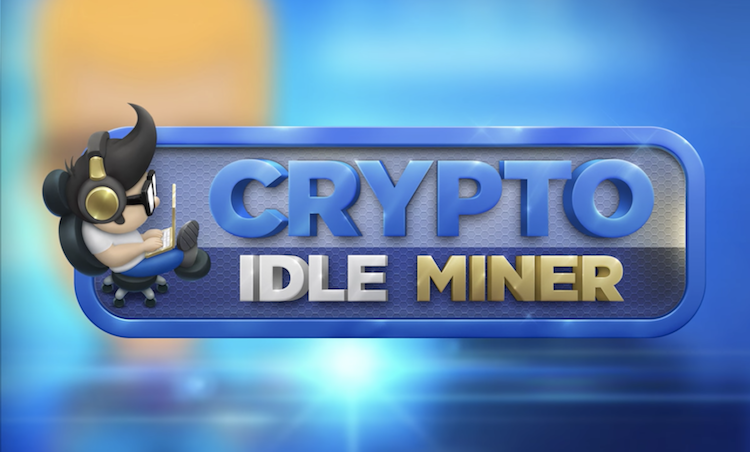 For anyone familiar with mobile games, idle games are one of the more strangely addictive kinds.
This fact is something that the development studio, HoraGames, is taking to heart as it introduces its game, Crypto Idle Miner.
---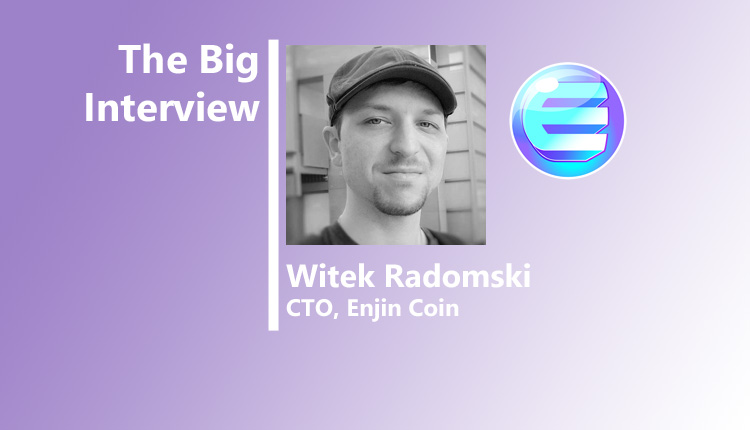 Our universe is expansive and ever-growing. For some, that's a source of apprehension. For others, excitement. At least for gaming, it's the latter.
And with Enjin's announcement that it's creating its gaming multiverse, we spoke to Witek Radomski, the company's CTO about what it means for the gaming world.
---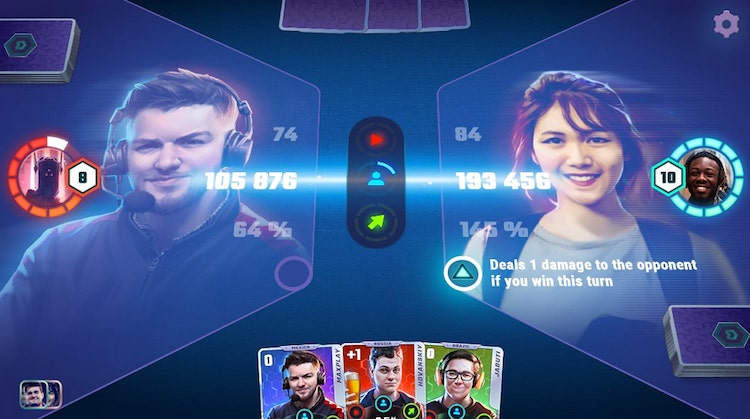 While any Youtuber contemplates which broadcaster is better online, thanks to DMarket, we can do it via blockchain!
The platform announced this week that it would be backing the collectible card game, DHeroes.
---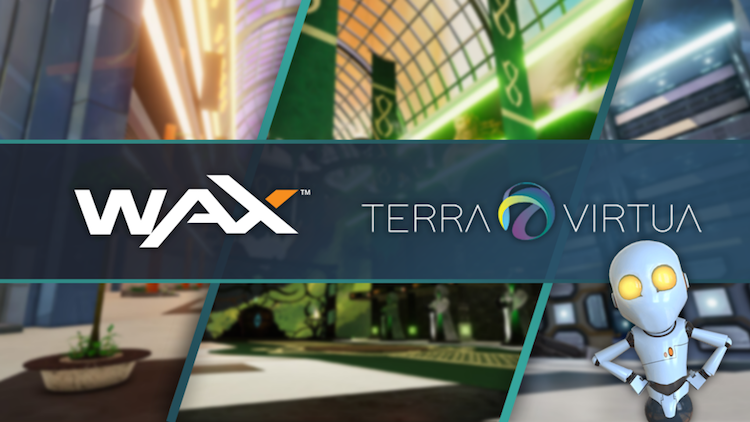 For users of WAX and OPSkins, getting weapon skins can be rewarding in some ways.
Whether it's buying them with the hope of selling them on at a higher price or creating your collection, there's reward for the effort. But imagine being able to see your collection in a fully rendered virtual environment.
---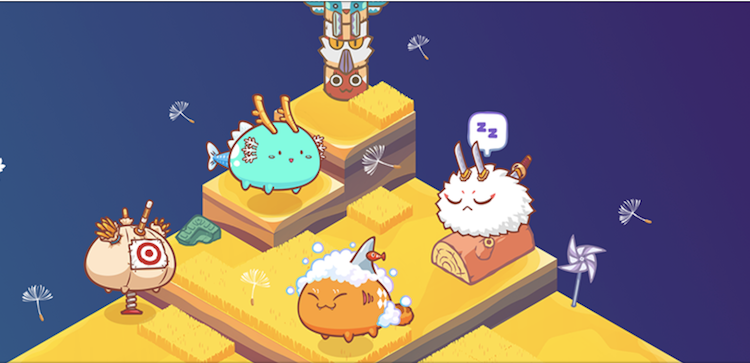 It's no secret that Axie Infinity's closed beta yielded some serious numbers thanks to its passionate players.
That's been subsequently followed by its now open battle system drawing in more players and, as a result, a staggering number of recorded battles.
---
Blockchain Gamer Connects  – London Registration 2019 – PGConnects – London
Continue the discussion in our Telegram group and don't forget to follow BlockchainGamer.biz on Twitter, Facebook, and YouTube.