Top trending: biggest stories in blockchain gaming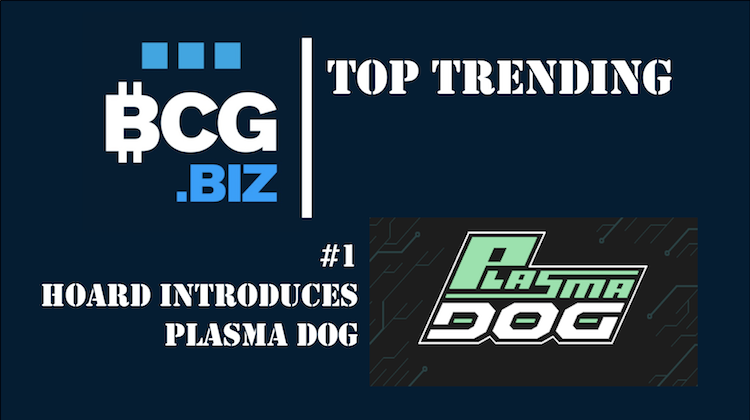 From Lisbon to London, big news is here!
It's been an exciting week for blockchain gaming.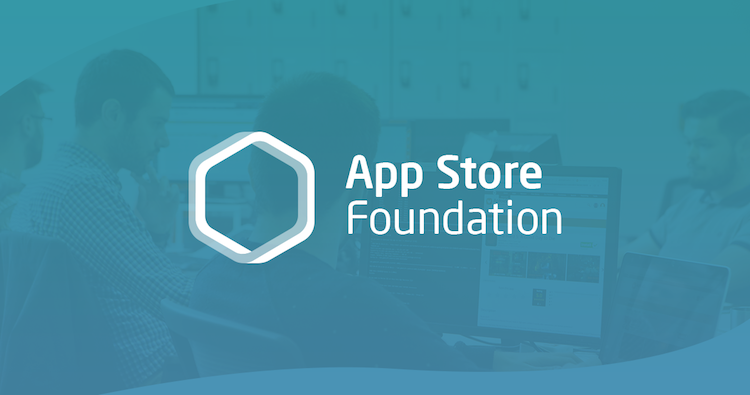 Along with seeing a number of new games undergo pre-sales, others are coming forward with alpha/beta testing.
Along with that, we had the pleasure of attending the App Store Foundation's Blockchain Summit in Lisbon.
It's always a welcome thing when companies look for new ways to collaborate, creating a game-changing ecosystem in the process.
For more information about the App Store Foundation, and the discussions it involved, check out our report.
But, without further ado, here are some of the top news stories from this week.
---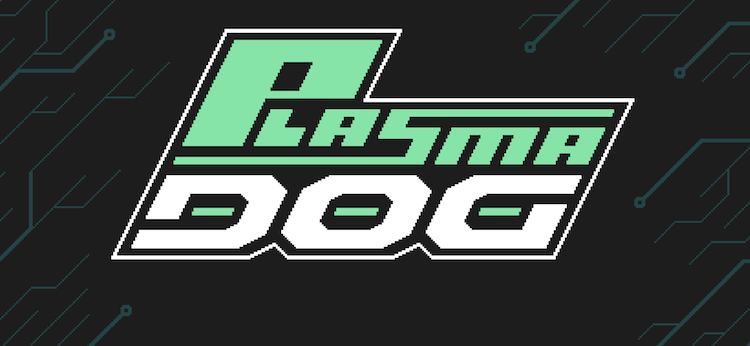 Whether you're a dog person or not, they make fantastic companions. Now it's blockchain's turn to prove it, as Plasma Dog becomes one of the first blockchain games available using the OmiseGo network.
---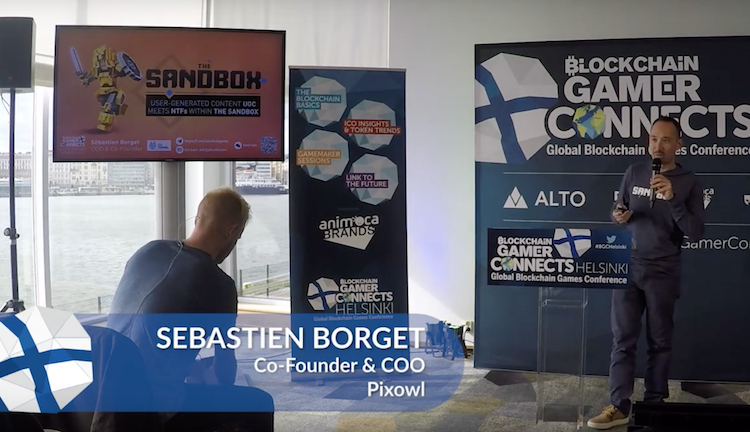 Anyone that's played a game like Minecraft or explored the world of mods understands just how diverse and special user-generated content can be.
---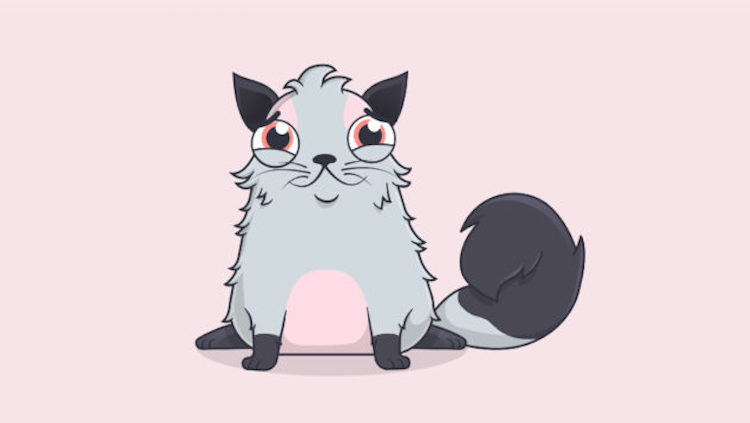 CryptoKitties has been continually successful since its creation. The same goes for the Vancouver-based creator of the game: Dapper Labs.
---
From Bits to Emotes, a lot of things get exchanged on Twitch.
But how about blockchain-backed stickers, decals, and keys? That's about to become a reality as WAX announces that Twitch streamers will now be able to receive items via its ExpressTrade.
---