WAX takes its Explorer and beta blockchain live and other updates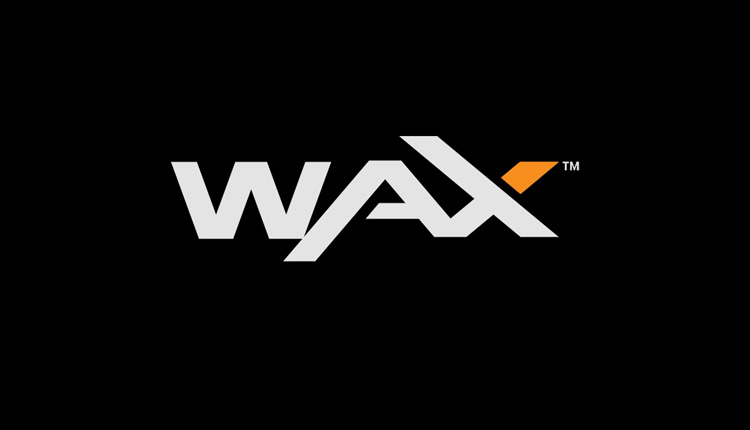 It's been a wild few months for WAX.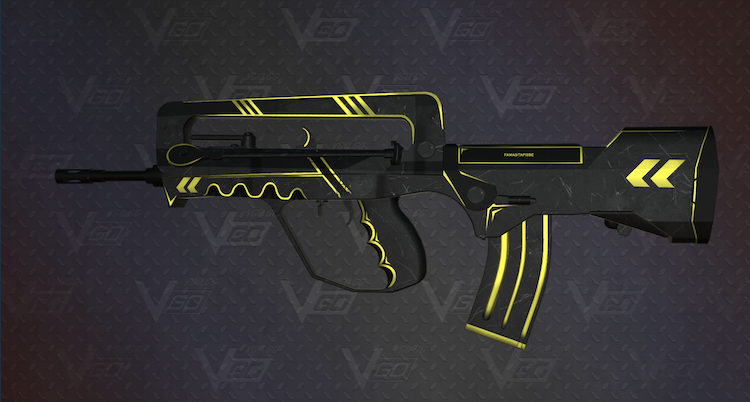 Emerging after its removal from Steam, the company has continued its momentum with a number of announcements this week.
First and foremost, both its beta blockchain and explorer have gone live. These announcements mean that players will be able to browse the already extensive list of digital assets on the market.
Interestingly, its explorer means that users will also be able to see the total number of transactions, and owner history of any being sold.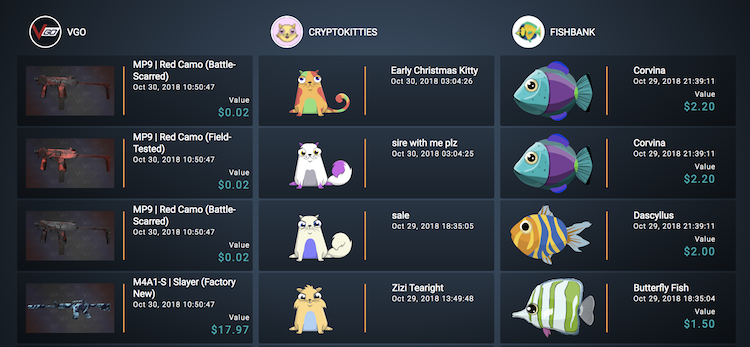 Over the last week, WAX has recorded over 30 million transactions between players on its ExpressTrade.
Further announcements
Along with the release of its beta blockchain and explorer, WAX Stickers are expected to go live "within the next 1-2 weeks."
Physical Item trading, which saw an early demo in July, is also scheduled to go live in an estimated 2-4 weeks.
Along with these features, the company also announced the ongoing development of the WAX Mobile App and Keyboard. Both of which will enable the use of stickers as emojis, including the trading/gifting of items via its app.
For more information on WAX's series of features and updates, visit the website.
Blockchain Gamer Connects  – London Registration 2019 – PGConnects – London
Continue the discussion in our Telegram group and don't forget to follow BlockchainGamer.biz on Twitter, Facebook, and YouTube.