Top trending – the biggest stories in blockchain gaming
2018 is coming to a close, but 2019 has yet to begin
The end of the year comes with all the harkening back to what the year has been iconic for. For blockchain games, there have been plenty of moments to look back on, good and bad.
But as Blockchain Gamer goes forward, you can always rely on us to look at the biggest stories of the week. So as Christmas just hours away, we look at some of the big stories right now.
The biggest stories of the week
---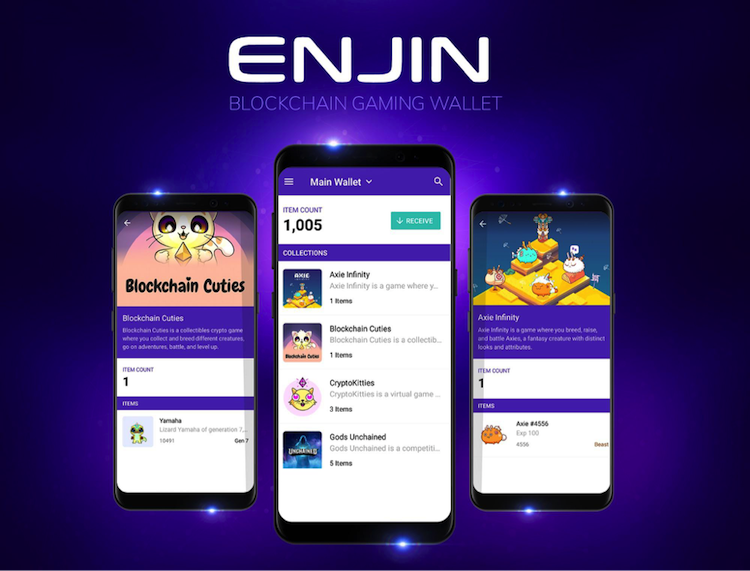 According to Enjin CEO, Maxim Blagov has taken to Twitter to report on new features coming soon. Specifically, Blagov discussed some of the new additions for the newly added digital wallet.
---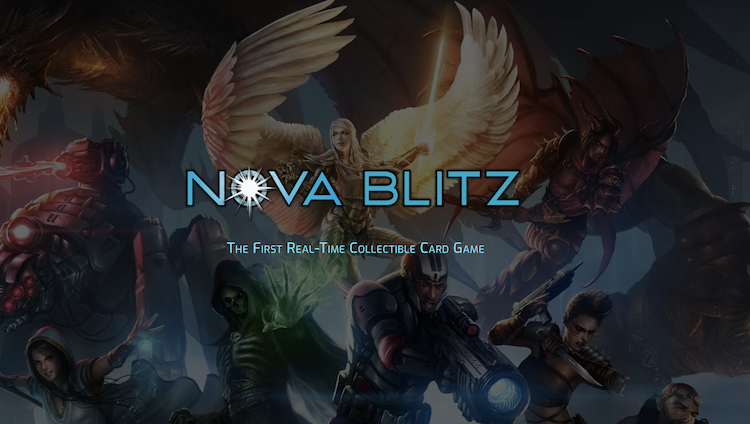 "Now is the winter of our discontent," according to Richard III, but is immediately relatable to many, Including NovaToken. According to Paul Barclay, the CEO and Founder of both Dragon Foundry and Nova Token, the latter will be closure of the Nova project.
---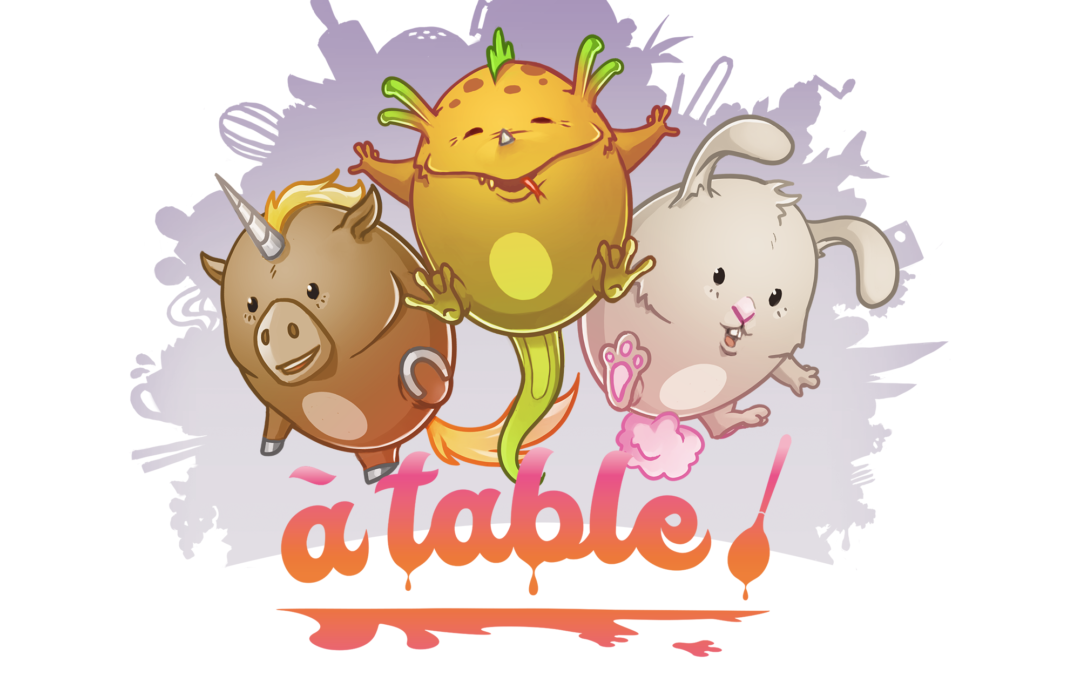 Blockchain games are struggling to answer the serious question of how to raise funds. While item sales can often do the trick, it's not been the case for EverDreamSoft's latest game, a Tablé!
---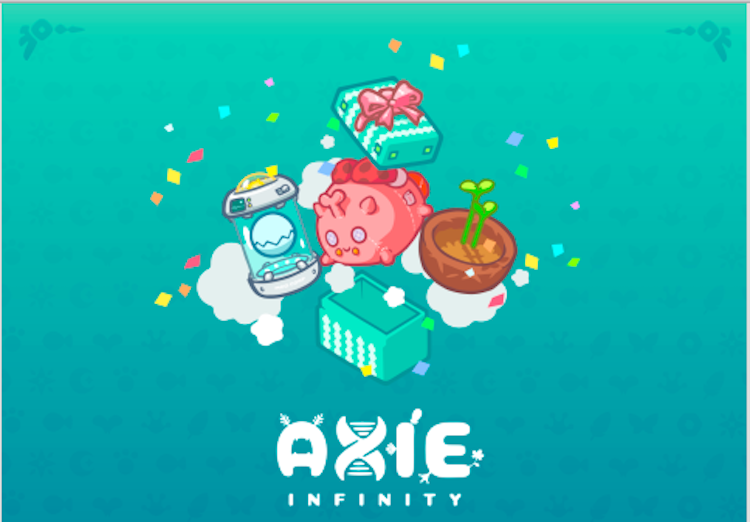 With Christmas comes celebrations, and Axie Infinity is one of the games celebrating the season. To celebrate, the Axie team has introduced a number of limited edition skins.
---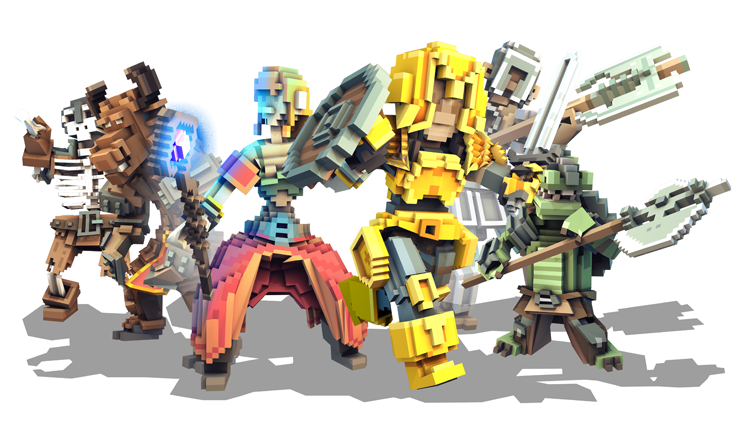 2018 has been a long year for many blockchain game companies to struggle through but those with real vision continue to plan long term.
One such is US/Argentine developer Pixowl which, thanks to its $5 million acquisition by Hong Kong publisher Animoca Brands, now has the resources to build out its grand vision of a user-generated content gaming platform on the blockchain.
---
And continue the discussion in our Telegram group and don't forget to follow BlockchainGamer.biz on Twitter, Facebook and YouTube.