Nova Token shutters production due to lack of funds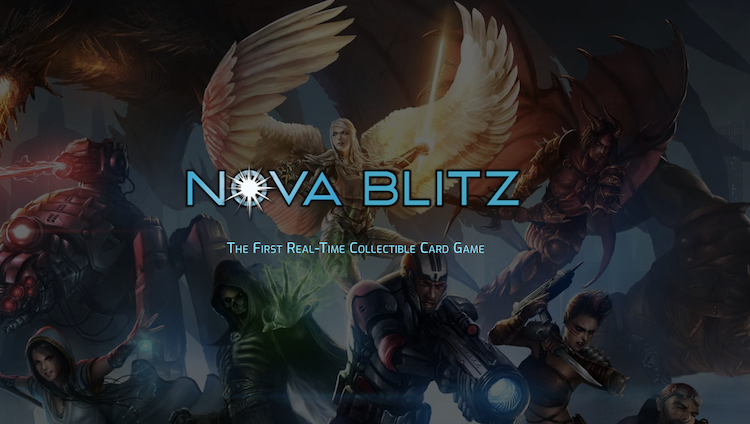 Winters of discontent for some
"Now is the winter of our discontent," according to Richard III, but is immediately relatable to many, Including NovaToken. According to Paul Barclay, the CEO and Founder of both Dragon Foundry and Nova Token, the latter will be closure of the Nova project.
The CEO stated that the company would be providing refunds to NV buyers. Closing up as of March 2019.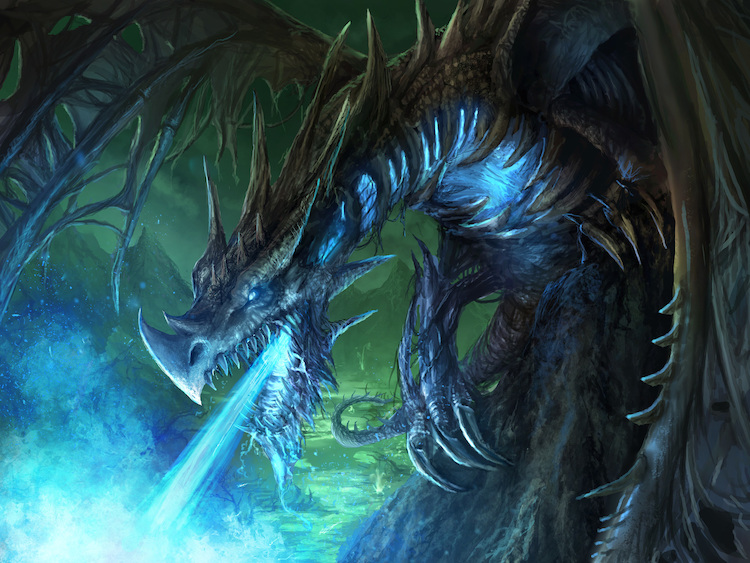 In an announcement made through the companies Telegram group on December 19th, Barclay explains the reasoning behind the decision:
"It's with a heavy heart that we have to announce the closure of the Nova Token project," Barclay continues.
"The bottom line is that we don't have money left to continue development, and we no longer have investors lined up to bridge the gap."
Despite hosting a somewhat successful ICO, contributed to the company's $2m in funding, it proven unsustainable over time. In a conversation with a member of the CryptoBeasties team, they had this to say about the announcement.
"A real shame, since they were one of the very first with the idea of TCGs-on-the-blockchain, even before CryptoKitties came out as I recall."
Far from being a clear-cut scenario of running dry on money, Barclay mentions chronic issues with their investors.
The matter of investment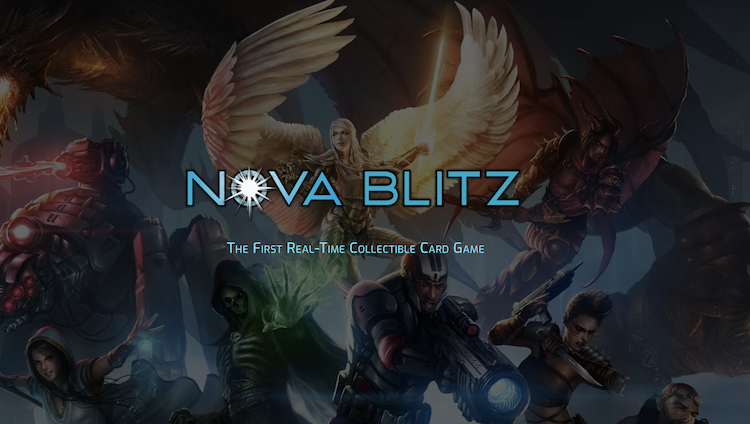 "While the token sale was a minor success, the majority of our funding came from traditional angel and venture investors," Barclay pointed out, explaining his own distaste for this sort of funding model.
"While the token sale was a minor success, the majority of our funding came from traditional angel and venture investors."
Barclay continued on to explain the ongoing problems that the company faced, ensuring adherence to production timelines had resulted in delays to funding. Funding which, between June and September, was delayed and then stopped.
"[A]nnoying, but those are the breaks. However, at the start of September, they came back to us and told us that they wouldn't be giving us the next tranche of funding at all. That was unexpected, and put us in a very sticky spot, with our runway running out at the beginning of November."
Long story short
The end result for the Nova Token team was that it burnt through its financial runway as of December. With Barclay continuing on to conclude that the project itself would inevitably shutter completely as of March 2019.
"The Nova Token staking & API website will be taken offline on December 31st 2018; the Nova Token smart contracts remain on the Ethereum mainnet."
For more information about these developments, visit the NovaToken website and Telegram Group.