Farming Simulator Blockchain Games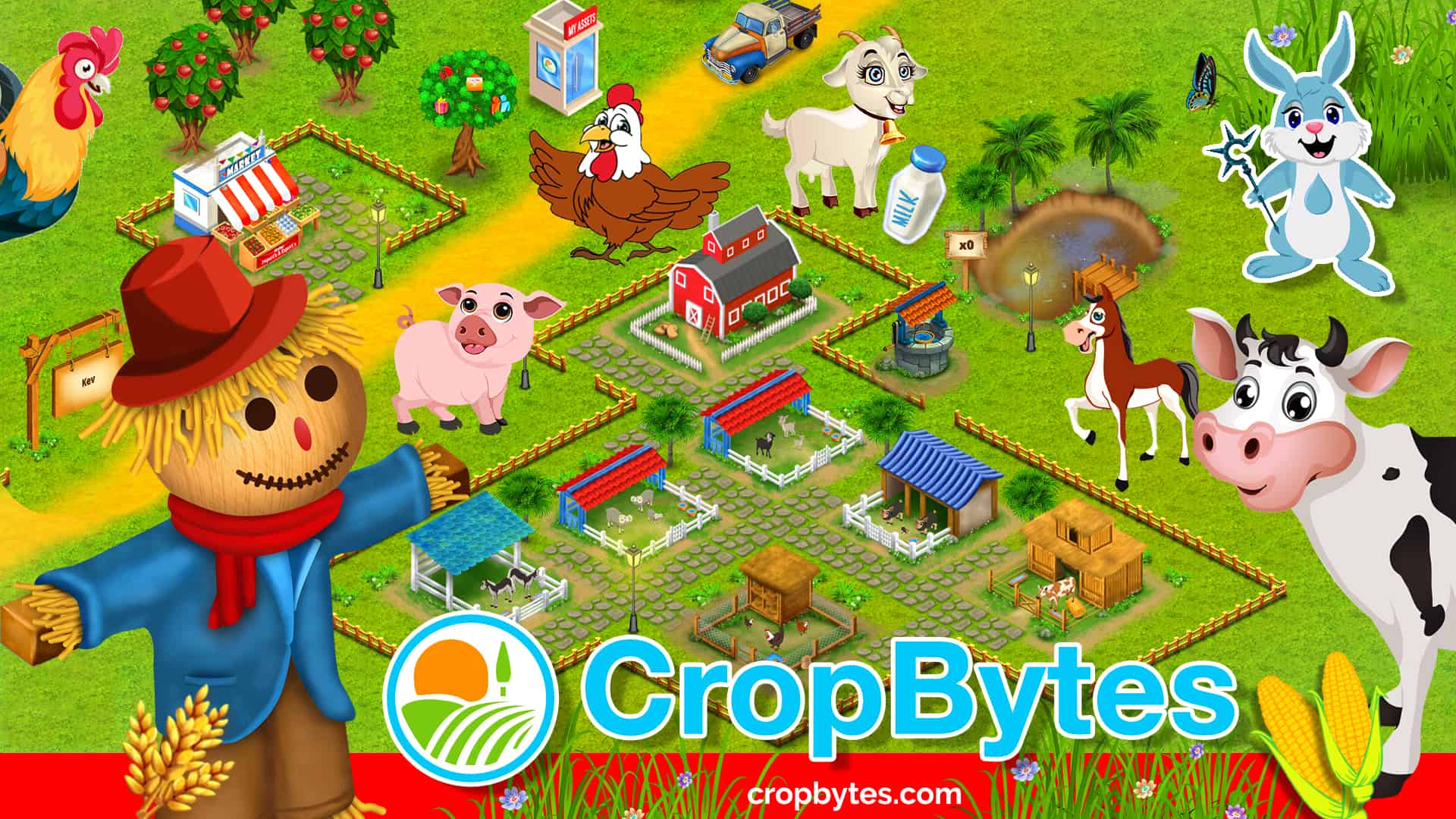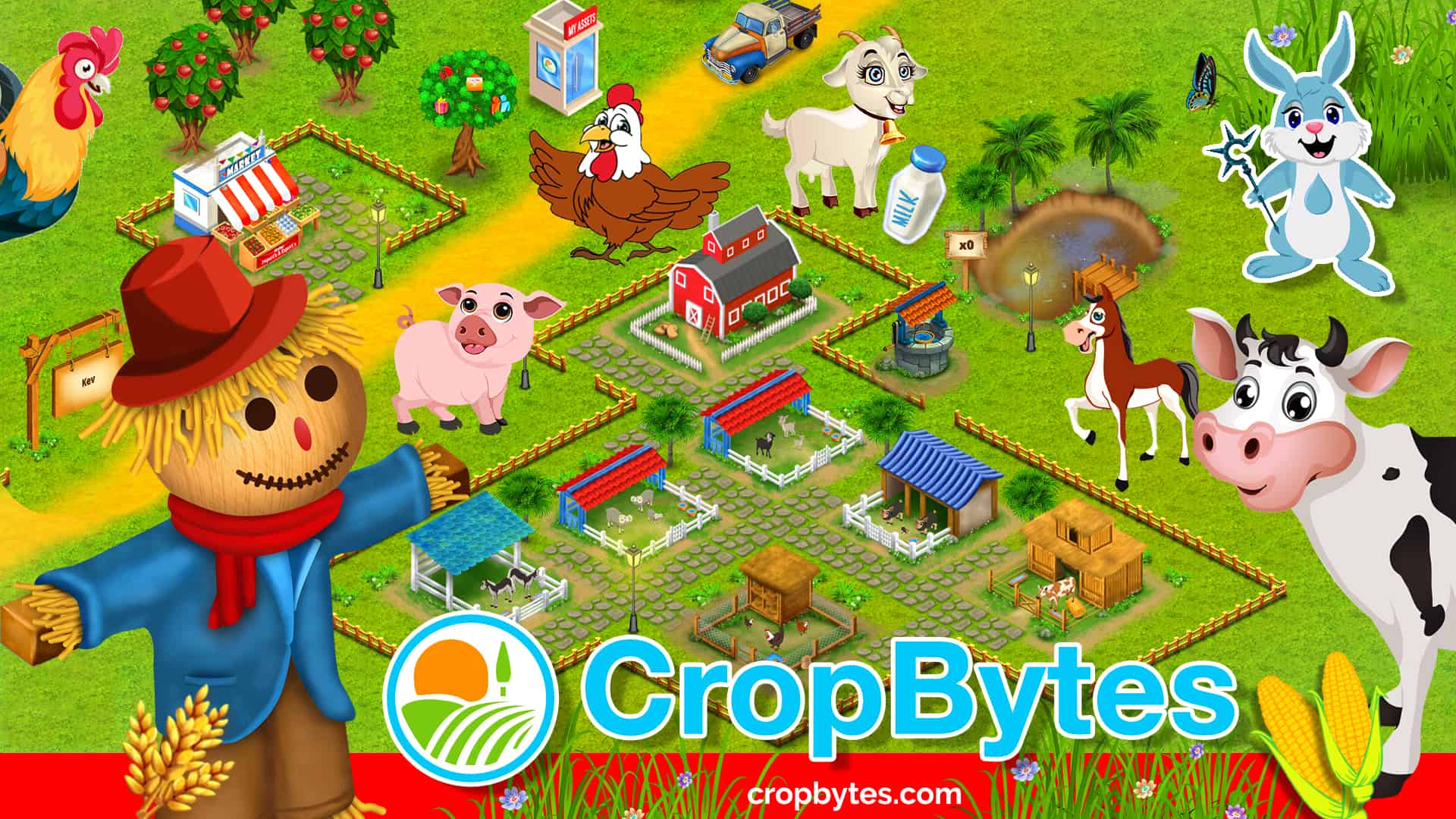 The emergence of blockchain games is drastically changing the way games operate. And the farming simulation genre is one of the latest sectors to join this trend. So, if you're looking forward to trying out some Farming Simulator 22 mods later this year, you may want to check out other farming simulation blockchain games too.
There are an estimated 3.2 billion gamers around the world today. And blockchain gaming brands struck deals worth $476 million during the initial months of 2021 alone. Given these numbers, there's no doubt that blockchain gaming is on the rise. And if you're a fan of farming simulation games, there are already a handful of titles that have forayed into the crypto gaming industry.
Let's look at two of these titles before we see if Farming Simulator 22 may make it to this list too.
What are Blockchain Games?
Before we get into the actual games, it may help to understand what blockchain games are.
Blockchain games are a form of decentralized gaming that has virtual markets where players can buy, sell, and own in-game assets. With rich virtual economies, these games allow players to exercise much more control and influence over how the game runs. So, it's no longer fully centralized towards the developers and designers.
Here are a few features that make blockchain gaming unique and innovative.
Gamers enjoy full and real ownership of in-game assets.

With in-game assets connected to the blockchain's token, gamers can trade these assets over a variety of game markets supported by the same blockchain.
With a more open and transparent system, players have greater control over game mechanics, and cheaters are less likely to be successful.

With decentralized dynamics, gamers can continue growing and playing the game even without the developers' continued involvement.
So, if developers can somehow connect blockchain tokens to something like Farming Simulator 22 mods, for instance, gamers will get unlimited access to creativity and earnings too.
Let's take a closer look at a couple of farming simulation games that are already running on a blockchain.
Cropbytes
Cropbytes is arguably the most popular title in the blockchain farming games category. It's a virtual farming game that allows you to interact with its in-game farming economy and possibly earn real cryptocurrency in the process.
To start playing, you can take up one or all three of the possible roles that the game offers.
As a farmer, you can own land, tend to the farms, have livestock, and even sell supplies within the game's market.
You can trade in assets, buy or sell animals, game cards, or extracts as a trader.
And as an investor, you can start investing in mills or islands within the game. These in-game assets can increase in value as the game progresses. And with some clever investing, you can potentially make a lot of profits.
The most striking feature of Cropbytes is its open market. It runs as a trading platform that's incredibly intuitive. As you earn more currency in Cropbytes, you have the option of cashing out by transferring them to any external wallet that supports TRON (TRX).
The game also supports a unique buyback policy. Here, the developers may buy specific in-game assets from you, allowing you to re-earn the invested amount.
Town Star
Town Star is another farming game where you combine strategy, an AI workforce, and clever product management to grow your town. You start out with a small space and limited resources and manage your way into assets with better value and more resources.
You'll get town workers that behave based on the building/unit from which they were created. As AI workers, they're designed to choose the fastest and most efficient way of doing their jobs.
As a player, you'll have to understand your workers and their buildings and manage them to develop a productive and thriving town. The general goal will be to ultimately sell items that are of higher value and collect more points than competitors.
So, you start with a limited set of resources, but you can create a virtual economy that produces more money/resources. To do this, you'll have to sell in-game resources and goods to other cities. Each good comes with a specific value depending on how easy or difficult it is to produce.
In the process, you can earn Star Points and potentially stand a chance to earn $GALA. $GALA is a real currency that holds value and it's at the center of Town Star's unique play-to-earn model.
As a farming simulation game, Town Star offers superior empowerment that you don't find in traditional games. With true ownership and real earnings, Town Star delivers a unique blend of fun and potential earnings to its players.
Will Farming Simulator 22 be a Blockchain Game?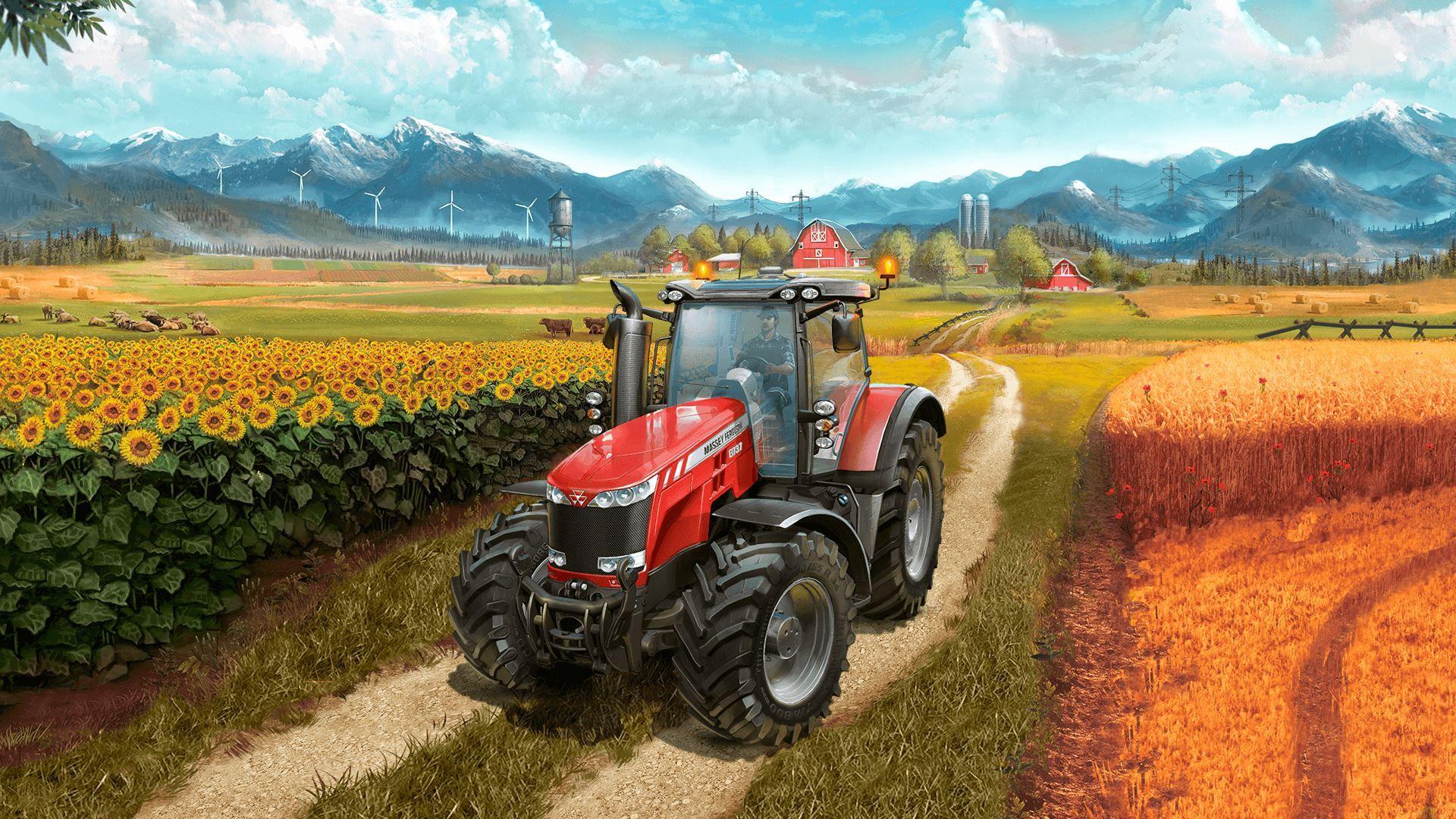 Farming Simulator 22 is set to come out by November 22, 2021. While it promises to offer a whole new experience in farming simulation, blockchain tokens aren't on the list just yet.
However, it's still an alluring idea to imagine Farming Simulator 22 running on a blockchain network. There's really no end to what is possible if you could use your favorite FS22 mods and earn real currency in the process.
But blockchain or not, Farming Simulator 22 will still explore many new elements in the simulation niche. The latest title will bring new maps, a dynamic seasonal cycle, complex production chains, and over 400 unique machines from the real world.
As far as virtual farming goes, Farming Simulator 22 will break new grounds for new and old gamers alike.
Conclusion
Blockchain games are certainly the way forward if you think of player-centered gaming. They come with token integration, enjoyable dynamics, and true ownership of assets within the game.
The only discouraging note right now is that Farming Simulator 22 may not be one such game. So, if you want to use Farming Simulator 22 mods and earn real currency as you play, this new title may not offer features like that. However, Farming Simulator 22 is still guaranteed to be the most robust, feature-rich, and engaging farming game to date.