Animoca Brands welcomes the Hockenheimring racetrack to REVV ecosystem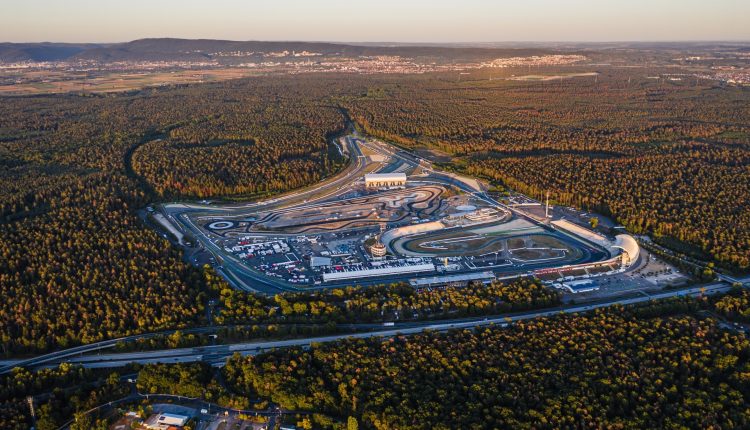 Animoca Brands has announced that it has officially secured the licensing rights for Hockenheimring Baden-Württemberg (Hockenheimring), specifically for its REVV Motorsport ecosystem. As a new digital venue, the track itself will be available across the platform's library of racing games.
The Hockenheimring, located in southwestern Germany and steeped in several decades of motorsport tradition, is one of the most famous racetracks in the world.
"We are very proud and happy to take our first step into the metaverse alongside Animoca Brands, one of the top blockchain gaming companies and a true pace-setter when it comes to providing digital property rights to gamers," said Jorn Teske, managing director of Hockenheim-Ring GmbH. "Our standing as one of the first officially licensed race tracks of REVV Motorsport both underlines the strength of our brand and opens up access to entirely new target groups and a new dimension of fan engagement. The economic potential this yields for us as licensors also makes it extremely interesting as a business case."
Along with it being a completely playable venue for players, Animoca Brands will also produce and sell NFTs that represents partial ownership of the Hockenheimring on REVV. Holders of Hockenheimring NFTs will passively earn a portion of the entry fees, sponsorships, and/or event hosting revenue generated on the virtual racetrack across all REVV-based games in which it features. 
Having opened inn 1932, the Hockenheimring has played host to countless motorsport events, ranging from F1 German Grand Prix, Motorcycle GP even NASCAR. Extending for 4.574km, with 6 left, 11 right turns and 6 straight, the ring itself is a spectacle of racing spectacles