Animoca Brands & Lympo developing blockchain-based chess with Play Magnus Group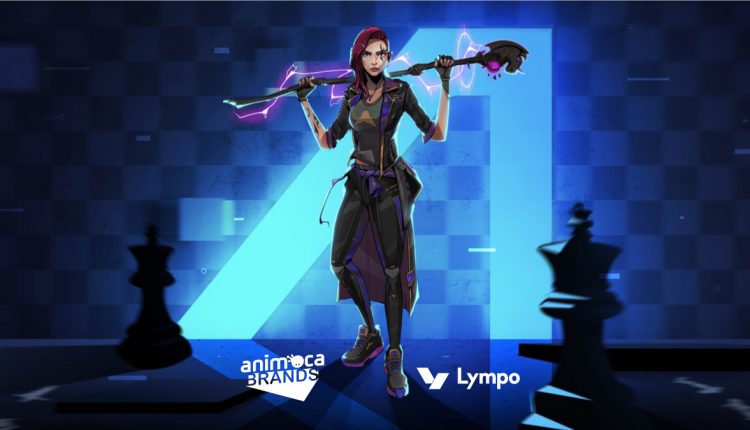 Animoca Brands and Lympo have announced that they are partnering with Play Magnus Group to help develop AniChess – a new blockchain-based chess game.
Much like other games in the blockchain world, AniChess will be built with an integral Play-to-Earn ecosystem and when it launches in 2023, it will merge the worlds of chess and GameFi to create superior gaming experiences.
Play Magnus Group, which was founded by the World Chess Champion of 2013 in the same year, has dedicated itself to bringing the world of chess to a global and ever-growing online community. With more than 60,000 monthly paying users, Play Magnus Group serves users worldwide and covers key areas of chess, including learning, playing, competing, coaching, and watching.
According to Tadas Mauruka, Lympo CEO and Co-Founder, Anichess aims to take the ancient game into the world of Web 3 in style, making it a readily accessible community of newcomers, designers, eSports athletes and grandmasters alike.
"The concept of Anichess will amplify the traditional chess experience with a new phenomenal strategic layer that will produce situations never seen before. Well-established game designers, super chess grandmasters, esports stars, and casual gamers are working together to deliver an action-packed blockchain chess experience."
This partnership between Animoca, Play Magnus and Lympo makes a lot of sense. Lympo has a considerable amount of expertise in GameFi and Sports-based NFTs, and will lead Anichess' development and launch.
The partnership with Play Magnus Group enables Lympo to access over 30 chess grandmasters, including Magnus Carlsen, Jan-Krzysztof Duda, Liem Le, and others, to advise, monitor, and test Anichess as an immersive gaming experience for experienced and casual chess players, fans, and strategy game enthusiasts.