Oasys completes strategic funding round from Galaxy Interactive and Nexon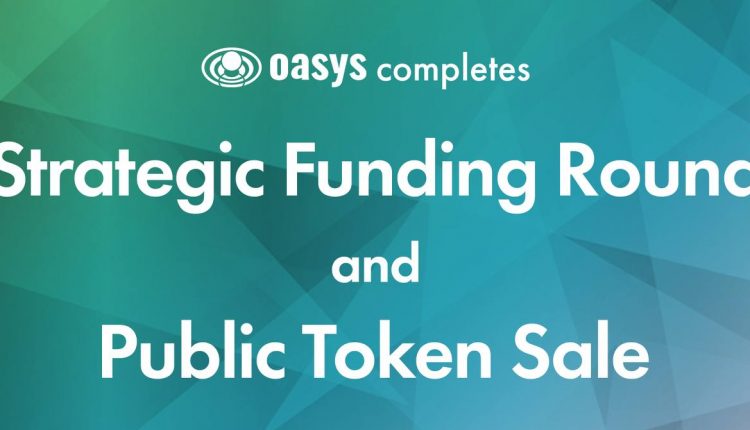 Oasys, the gaming-optimised blockchain protocol, has announced that it has closed its recent strategic funding round. With support from the South Korean gaming company – Nexon – popularly known for its MapleStory and Dungeon Fighter franchises and Galaxy Interactive.
According to the Oasys team, one of the core objectives of this funding round was to develop its ecosystem, strengthen its existing validator network and expand its pool of gaming partners. The partnerships forged with the investors in the strategic round will also continue to create additional opportunities for the growth of Oasys, along with its different stakeholders.  
Following this funding round, Oasys also announced the closure of its public token sale, which ran from Nov 30th – Dec 4th. In an impressive demonstration of buyer confidence, the token sale reached its funding goal within twelve hours. 
On its own, the token sale was important for Oasys as it enabled the global public to become active investors in the platform. Earlier this year, Oasys completed a USD 20 million private token sale round, led by Republic Crypto, and announced its Mainnet launch in October. 
Daiki Moriyama, Director, Oasys, said: "The wake of the recent incidents in the Web3 industry have emphasized the importance of building a decentralized and robust business — one premised on creating quality games and gaming content. Through the support and valuable expertise of leading game developers, the largest institutional backers in Web 3, and individual investors from all over the world, we will bring about a new breed of blockchain games with the gameplay and unparalleled experience the community desires."
For more information, check out the website here.