NFT collector takes legal action against OpenSea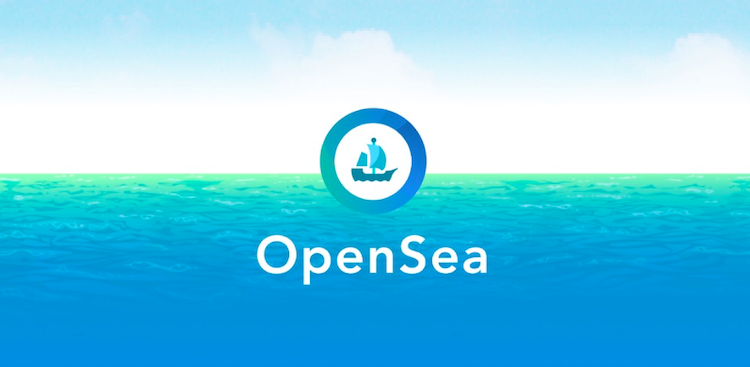 OpenSea has become embroiled in new legal action this month as an NFT collector files against the digital asset marketplace. The crux of the legal action is the user being locked out of their account for over three months due to being subject to a phishing scam.
While the user was quick to take action when he discovered the scam, following up by reporting it to the OpenSea team. But, according to him, rather than having a seamless experience, he made it clear that all he got were difficulties and challenges.
From the time it took to report it, he only received a reply 48 hours later the digital assets had been sold and lost. What's more, the OpenSea team also followed up with the report by locking the user's account, which was a measure to prevent further losses and damage. The user himself didn't see it the same way, adding that the marketplace held his assets ransom despite demands to unlock them.
To unlock his account, the OpenSea team allegedly required a statement from the user, which equated to perjury. The result of this whole ordeal? OpenSea's potential liability for losses of over $500,000 due to their slow action and measures against the user.
Because of this, the user has now enlisted the help of a legal team, with Enrico Schaefer in the lead. Schaefer, who has encountered similar cases before, explained how OpenSea's approach demonstrates fundamental failures, as its go-to strategy appeared to ignore the issues.
Theft is a chronic problem within the crypto and NFT marketplace, with legal institutions only catching up with the number of theft and phishing cases.
Back in August 2022, OpenSea introduced a stolen items policy, incorporating police reports to expand its support for victims. Even with this update, this user wasn't the only one to express frustration, as Twitter users provided their own issues with the online NFT marketplace.