Amazon ventures into web3 with a new NFT initiative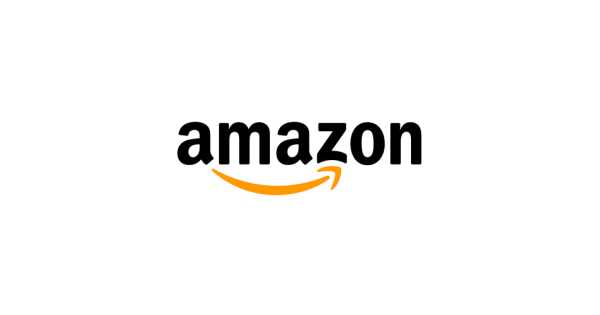 Amazon, the international marketplace, has become the latest multinational to venture into the world of web3 with a new NFT initiative. This news is according to sources familiar with the brand's internal affairs, with the company planning on kicking off its digital asset project Q1 of 2023.
Alongside this initiative, Amazon has been window shopping for a range of digital asset exchanges, startups and layer-1 blockchain protocols for its initiative. Moreover, the team is also searching for developers to expand its project rapidly.
Specifically, according to close sources, Amazon has a particular interest in blockchain gaming and other applications for Non-Fungible Tokens. For now, however, the specifics of this initiative are still up for speculation, but it could very well bridge the gap between its current pool of users and blockchain gaming.
If Amazon does succeed in bridging this gap, it would not only be one of the biggest mainstream contenders diving into web3. Still, it could pose a monumental threat to already well-established businesses. But the prevailing questions remain over what the company's exact goals would be. And if there are broader ambitions to take the fight to digital asset marketplaces across blockchains.
Even now, the company has shown its enthusiasm for web3, having listed jobs for web developers and engineers who boast a suite of skills for web3.