Loom launches ZombieChain, a shared sidechain for Ethereum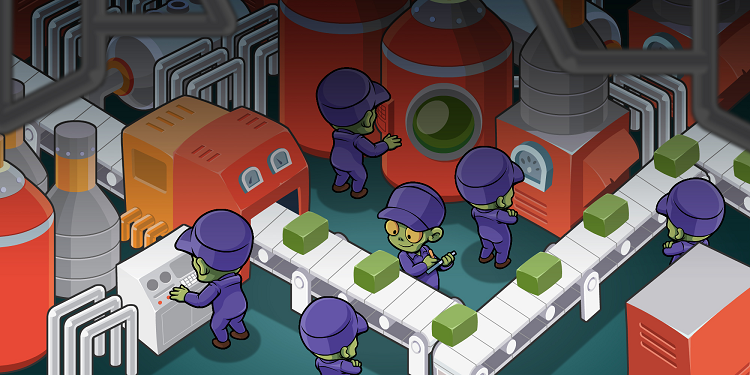 Fixed monthly fee will allow developers to run apps off a Loom blockchain
Loom Network has unveiled shared sidechain ZombieChain for use by Ethereum dApp developers.
While Loom is still committed to the goal of providing a dedicated sidechain for every app on the network, the company has received feedback from developers interested in a shared sidechain. So for now, developers interested in deploying Ethereum dApps can launch on ZombieChain, for a fixed monthly fee.
ZombieChain is named for the CryptoZombies game. On creating a Loom chain for CrytoZombies, the company decided to open up the chain for general Loom releases.
Loom cofounder James Duffy said: "We wanted to give CryptoZombies users an easy place to deploy their first DApps  –  and after talking it through, it only made sense to offer a shared DAppChain to do so. Then we realized, if we're going to let CryptoZombies users deploy their own Solidity smart contracts to this shared chain, we might as well allow Loom Network users to deploy any Solidity application they want, for a fee. Hence, ZombieChain was born."