Trending now: the biggest stories in blockchain gaming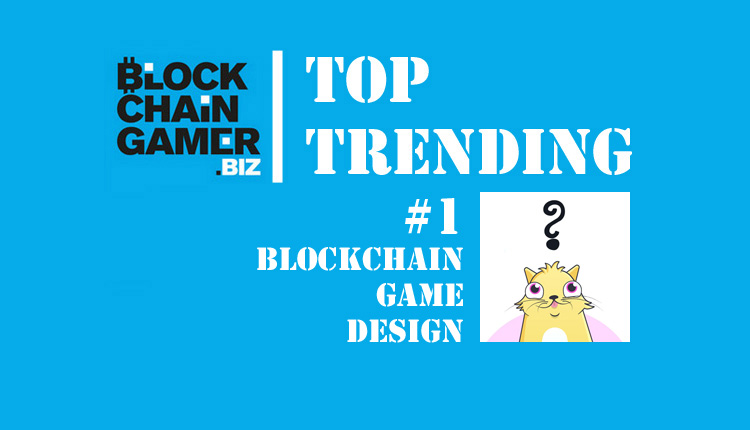 Your weekly update on blockchain gaming's hottest news
It's been a busy week of news in the world of blockchain gaming, with new game announcements, platform rollouts and pre-sales all featuring.
But discussion of how to design blockchain games was the top of our list.
This week's top stories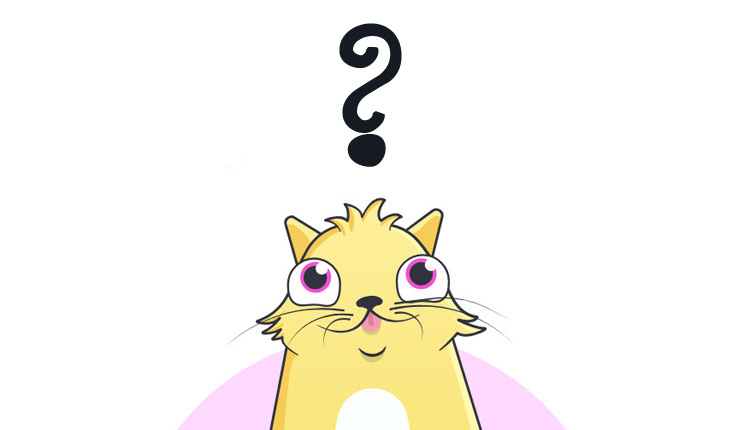 Much of the focus on blockchain gaming to-date has been on the use of currencies or attempts to create platforms that enable the sharing of gaming assets, rather than delivering satisfying games.
---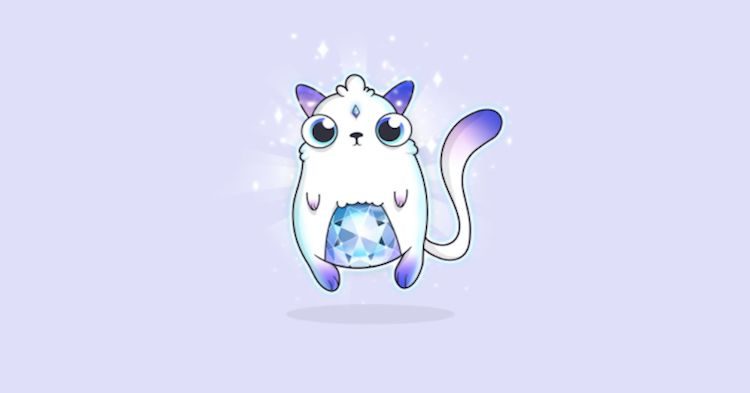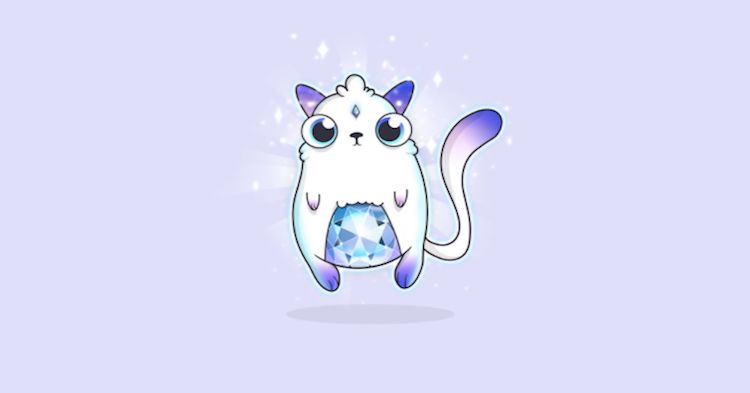 With the company focusing on its Vive VR business, mobile phones have taken a backseat for HTC over recent years.
It's looking to revigorate its once core activity, however, with a focus on blockchain; something that's integral to its forthcoming Exodus device.
---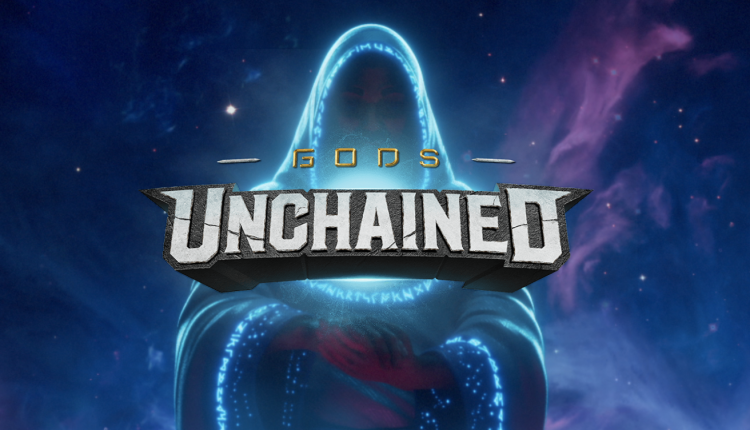 From their previous game, EtherBots, Fuel Bros intend to increase the level of exposure that blockchain games get from the mainstream audience, explicitly targetting e-sports.
---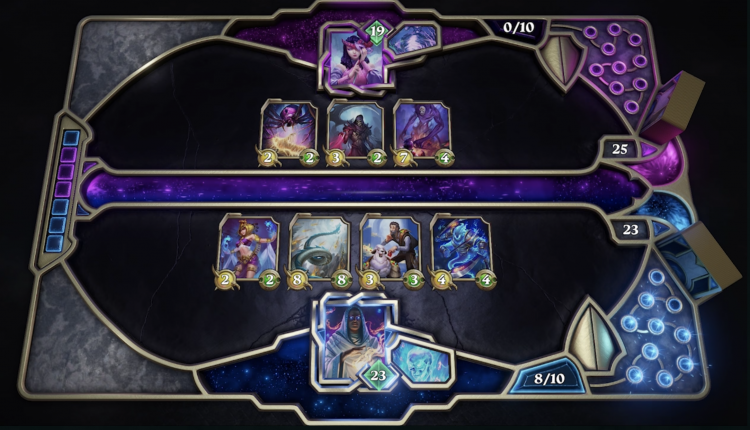 While the game recently released, we explored the features of Gods Unleashed from how it works, including what it has in store.
---
Plus our all-time trending stories
Upcoming events:
UCI Blockchain Bootcamp – Irvine, California: July 21st
NIFTY Conference + Hackathon – Hong Kong: July 24th – 26th
Continue the discussion in our Telegram group and don't forget to follow BlockchainGamer.biz on Twitter, Facebook and YouTube.