Trending now: the biggest stories in blockchain gaming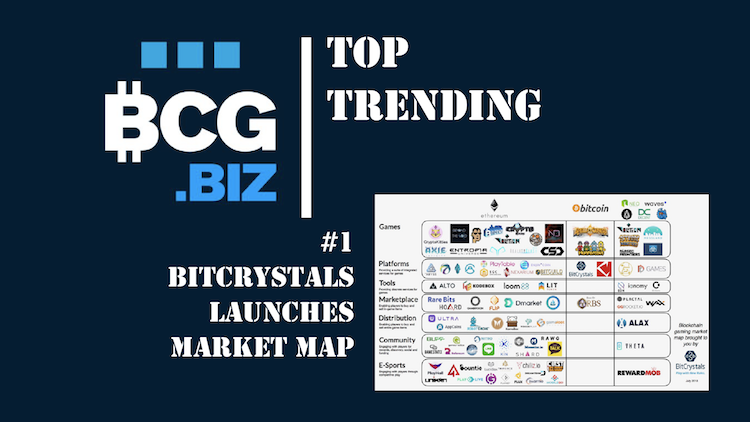 The top stories of the week
From partnerships, sponsorships, and launches, blockchain gaming is continuously growing.
Here are some of the top trending stories from this week!
This week's top stories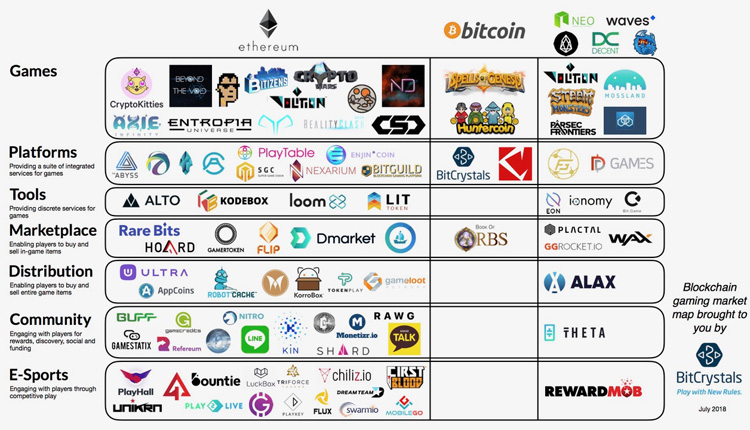 BitCrystals game sector market map charts out all the various ways in which blockchain is revolutionizing gaming.
---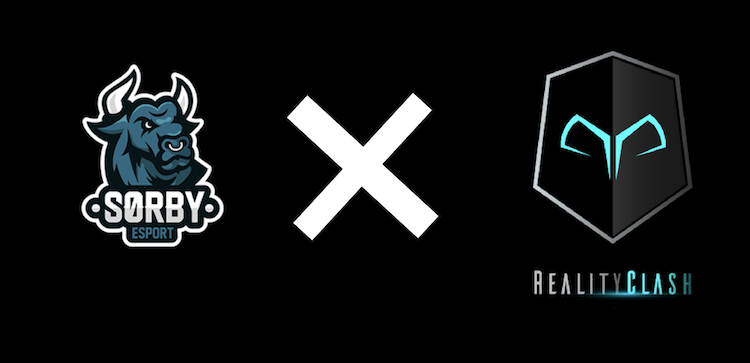 The partnership between the two comes as Sørby prepares to compete in the upcoming Supreme Masters Counter-Strike tournament in Switzerland, which takes place from August 31st to September 2nd.
---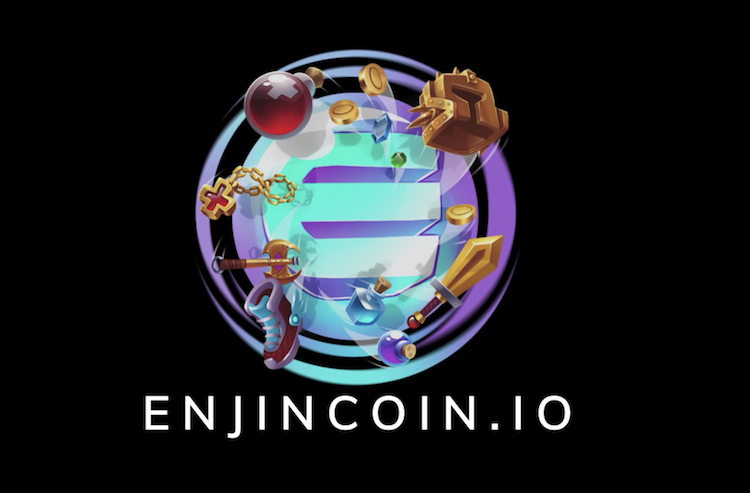 One of the features that wasn't part of the original plugin, however, was recent Enjin creation, its ERC1155 blockchain token standard, a system which will be used in games like War of Crypto and 9 Lives Arena.
In a recent announcement, the game platform will be introducing an update to its DonationCraft plugin to give it ERC1155 compatibility.
---
"Behind each gate is an experience that comes with your [Terra Virtua] subscription. Life Netflix, but for games and experiences." – Keith Ramsdale, Terra Virtua CCO
---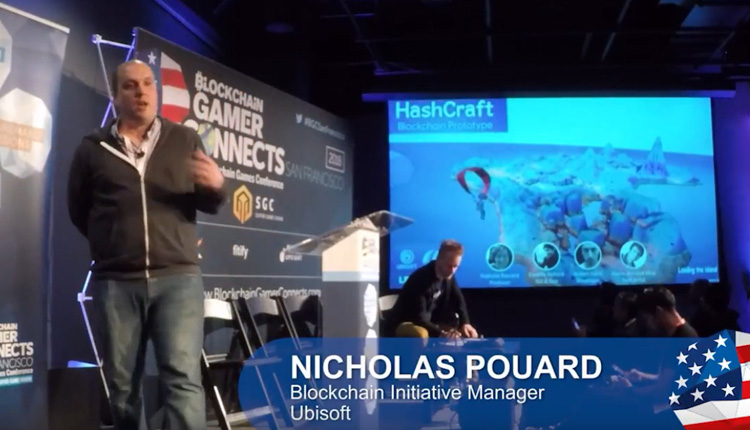 None of the big publicly-owned game publishers talk about blockchain; they're too scared of spooking their investors.
French outfit Ubisoft has no such fears, however.
---
This month's top trending news
And don't forget to follow BlockchainGamer.biz on Twitter, Facebook, and YouTube. You can also check out our Telegram news-only feed.