Top trending: biggest stories in blockchain gaming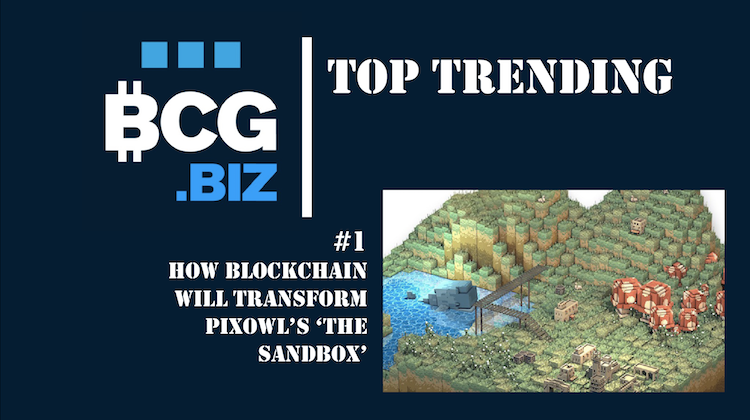 Get updated on the latest developments in blockchain gaming
We're only too glad to discuss all of the new developments in the blockchain gaming space.
August has brought with it some great performances from the likes of MLB Crypto Baseball and Crypto Space Commander,  MLB Crypto Baseball continues its proverbial grand slam of a sale, while the CSC finds that its supplies can't keep up with feverish demand.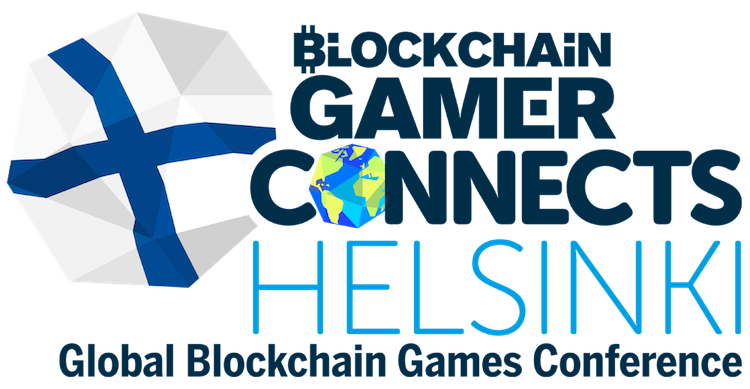 Blockchain Gamer Connects Helsinki
Among this news, we can't resist the urge to tell you that we're only weeks away from Blockchain Gamer Connects Helsinki.
With 40 speakers from all walks of the blockchain gaming world, covering 4 tracks, it's a must-attend for developers, enthusiasts, and players alike.
---
Top trending stories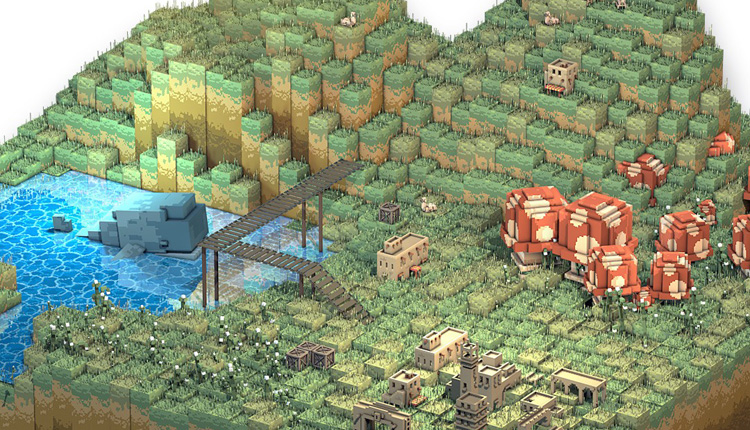 Given the trajectory of both companies towards the blockchain, Animoca Brands' acquisition of Pixowl is no surprise.
Over recent months, the Hong Kong-based publisher has been selling off many of its mobile games, also raising more cash from investors, while acquiring blockchain (and AI)-focused companies.
---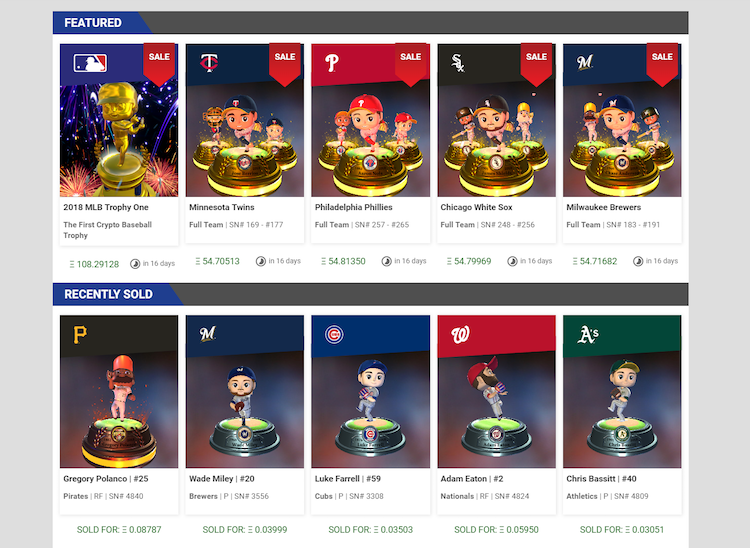 Nothing but home runs for MLB Crypto Baseball so far.
Lucid Sight's latest game has seen overwhelming success in the ongoing sale of the numerous baseball teams and individual NFTs.
---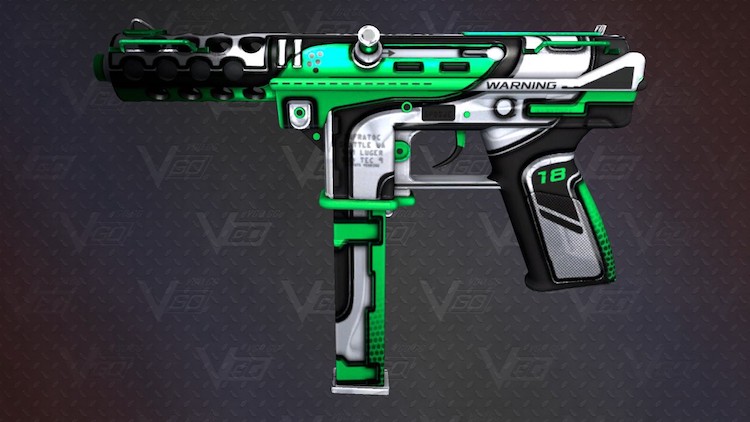 VGO has had an interesting life so far.
From initially being banned by Steam for its skin trading, to seeing better than expected returns from its marketplace, it's had even more good news this August.
---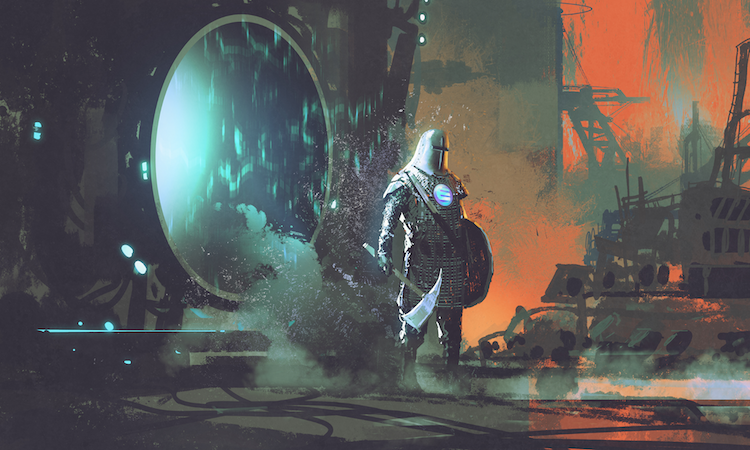 The concept of a Multiverse is more than just fiction.
Blockchain gaming has been one of the ways in which games can break down borders between the player and their more extensive game libraries.
---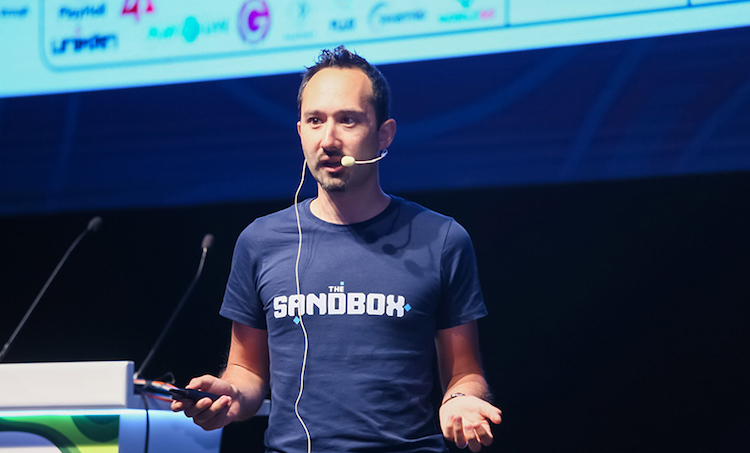 Blockchain Gamer Connects 2018 is fast approaching.
From the 11-12th September, PC and Blockchain gamers will descend on Helsinki to attend talks by over 40 speakers, including 500 delegates and what promises to be nearly 20 hours worth of exclusive content.
---
Continue the discussion in our Telegram group and don't forget to follow BlockchainGamer.biz on Twitter, Facebook, and YouTube.