Top trending – biggest stories in blockchain gaming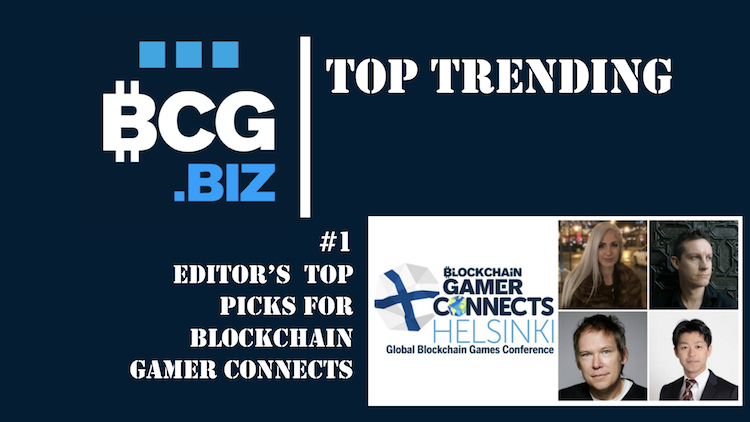 We were glad to attend and take part in the most exciting event in Helsinki on September 11th and 12th with Blockchain Gamer Connects, where developers, investors, and gamers attended to discover, understand and learn from their peers and already experienced publishers.
Also, we're only too excited to get to showing you the top trending news from this week, coupled with some interesting talks from our now concluded conference.
---
Top trending stories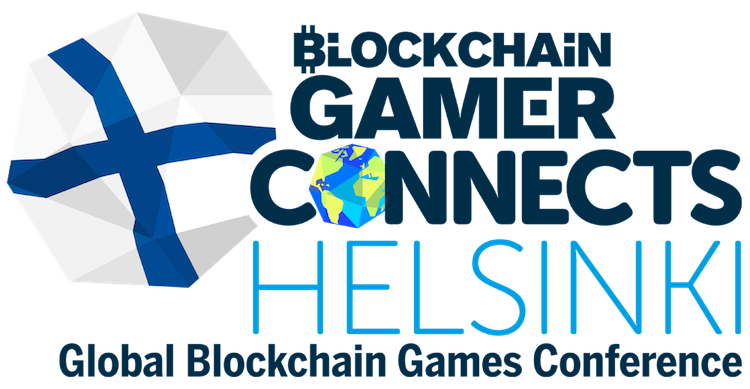 With just days separating us from Blockchain Gamer Connects Helsinki, we take a look at some of the talks that will be taking place as part of the four highly exciting tracks.
---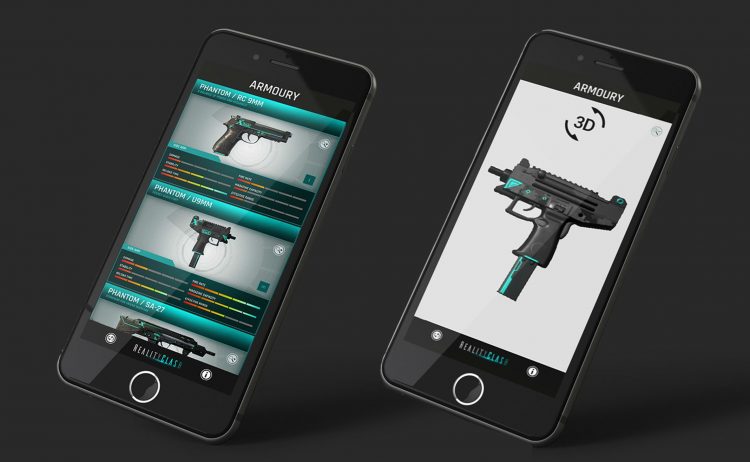 London has its fingers on the pulse of blockchain. That's according to the likes of Tony Pearce, the Co-founder of Reality Clash, and of the development company behind it, Reality Gaming Group.
---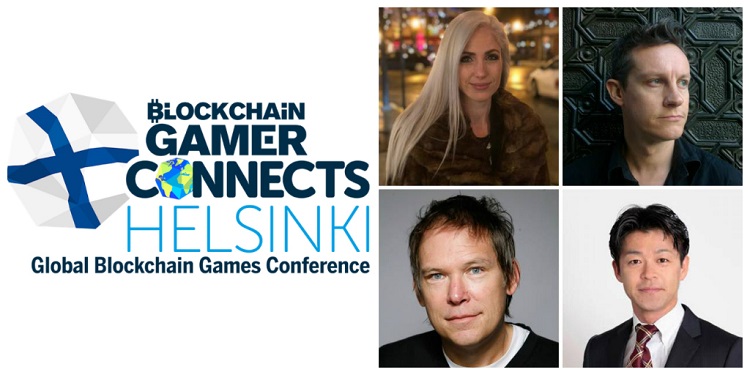 Helsinki has become a hot-bed for innovation from the mainstream and blockchain gaming world.
With nearly 70 talks and panel discussions taking place, there was plenty of insight to be had and lessons to be learned.
---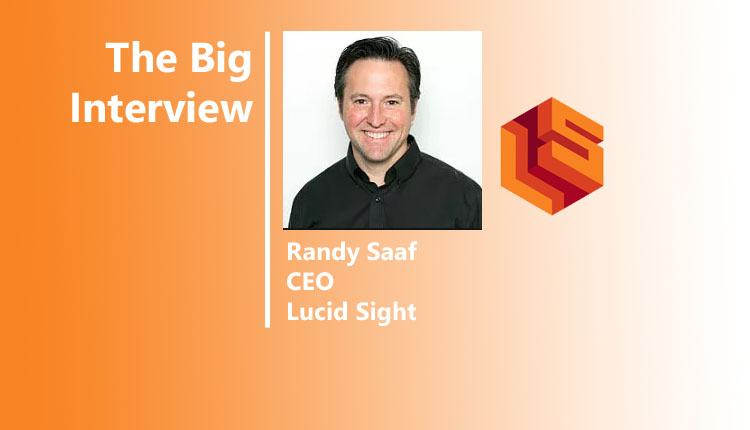 With every new generation of games, the revolution comes before evolution.
Lucid Sight CEO Randy Saaf describes this hard transition from the early "frontier games" to the later iterations that gain wider acceptance.
---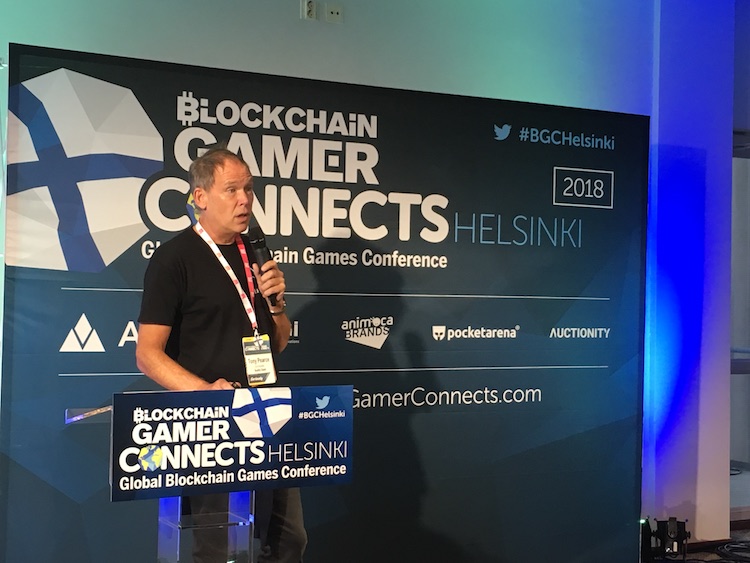 In a talk by Tony Pearce, as he recalled the first year of the company he co-founded, Reality Clash, his recollection was as vivid as it was a roller-coaster experience.
---
The next Pocket Gamer Connects will be in London on January 21st and 22nd 2019.
Continue the discussion in our Telegram group and don't forget to follow BlockchainGamer.biz on Twitter, Facebook, and YouTube.