Gods Unchained introduces limited edition Cryptokitties card packs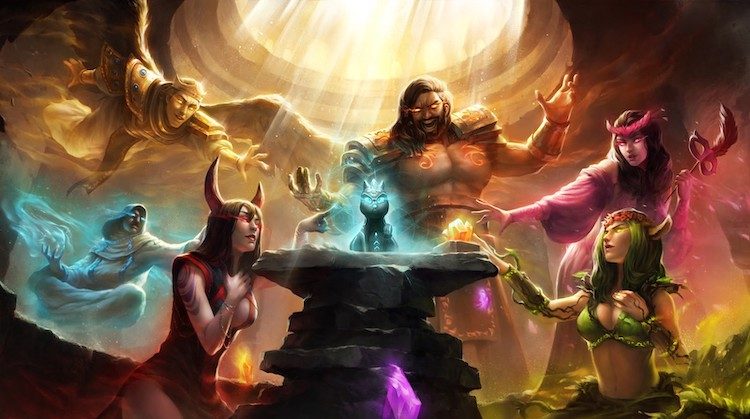 The Gods take on furred forms in this collaboration
Since its announcement last year, Gods Unchained has proven to be a major hit with blockchain game enthusiasts. We've seen this through its continual success in active users and total ETH revenue, thanks to its card packs.
Now the team has announced that it will be introducing new interoperable items to the game. In collaboration with none other than Cryptokitties, which sounds like an unusual team-up upon first glance.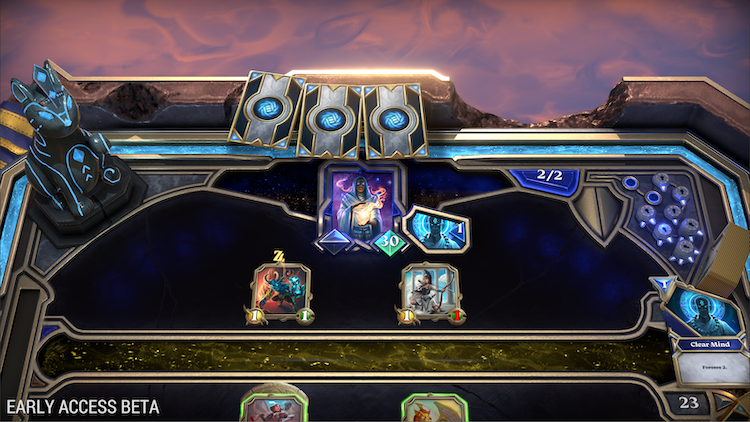 But it's how these kitties are put to use in the game that allows it to be a seamless partnership.
For two weeks, players of Gods Unchained will have the opportunity to purchase limited edition card packs.
Within each of them is a 'Kitty' talisman that will show up on the player's card board.
Meanwhile, Cryptokitties users will have their own unique God-themed kitties to discover. From January 10th until 21st, breeding the right combination of qualities in kitties will give players the potential to create a God Talisman-themed kitty. More specifically – 'Tally.'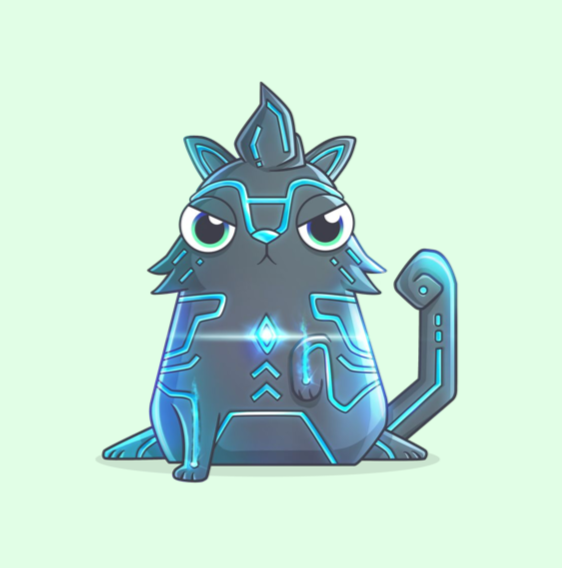 These very rare kitties demonstrate the inter-game interoperability for players of both titles. Those lucky enough to obtain 'Tally' will be able to forge it into a very rare talisman to use within Gods Unchained.
While this kitty will only be available for users to create for a matter of days, it's joined by 380 new 'Aeoncat kitties.' Each of these kitties serves as an entry in a larger prize draw to win the furred incarnation of Hyperion from Gods Unchained.
Or, according to the Cryptokities team – Hypurrion, which has gained famed status within the card game as one of the most expensive cards ever sold.
This prize draw event will only be running from January 17th until 28th, leaving precious little time to get involved.
For more information, visit the Cryptokitties and Gods Unchained websites.
Continue the discussion in our Telegram group and don't forget to follow BlockchainGamer.biz on Twitter, Facebook, and YouTube.