What is GamerToken?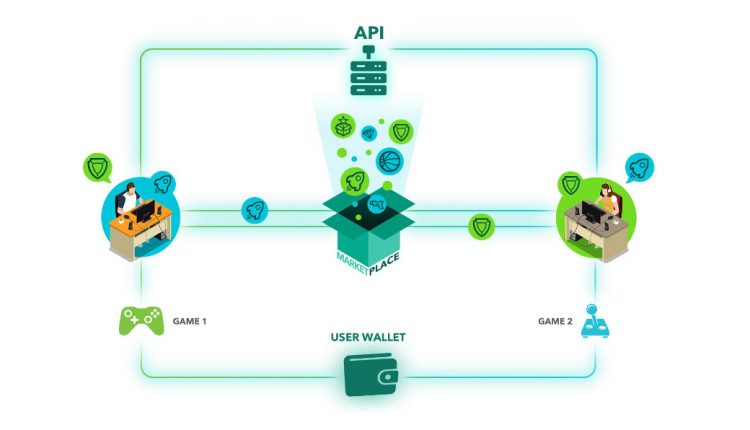 A global marketplace for in-game items
Token:
GTX
Blockchain:
Ethereum
Standard:
ERC20, ERC721
Company:
 The Laurel Foundry
Total supply:
TBA
Status:
Pre crowdsale (Q2
Hard cap:
TBA
Token Sale %:
 TBA
Live market:
TBA
A project by staff co-opted from German PC MMOG publisher Gamigo, GamerToken (GTX) is the utility token for a blockchain-based universal in-game item marketplace.
Currently under development from Malta-based The Laurel Foundry, in conjunction with Ethereum hub Consensys, it will be based on the Ethereum blockchain.
A demo version of Gamigo's Fiesta Online is already live to test GamerToken's basic functionality
The exact architecture has yet to be decided upon, however. The GamerToken whitepaper suggests the project will likely use a trustless Plasma-based chain using proof-of-authority consensus.
However, as this technology is not yet production-ready, GamerToken will launch using a combination of the Ethereum main net and a sidechain to ensure scalability.
Similarly, while GTX will be an ERC20-compliant token, it will likely use another standard such as ERC223, 777 or 827, all of which use a single transaction exchange process rather than ERC20 dual process.
It's proposed GamerToken's ERC721 smart contracts will use the OpenZeppelin implementation.
Testing, testing
In terms of deployment, Gamigo will be the launch partner for GTX and has already released a test version of its MMMORPG Fiesta Online, in which players can receive tokens, exchange them for non-fungible ERC721 in-game items and view the resulting transactions on the blockchain.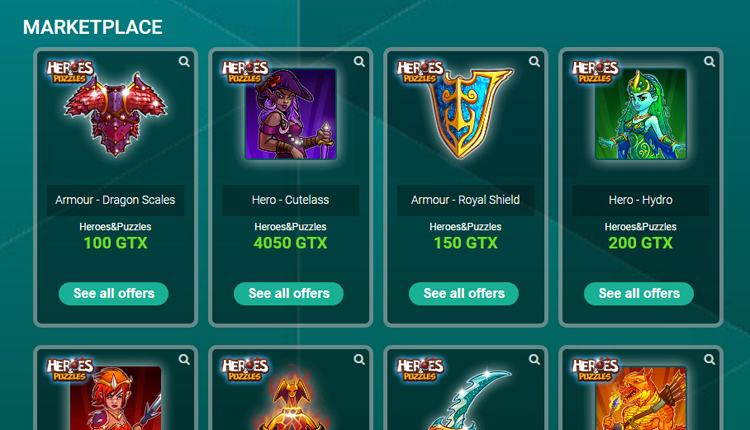 The company will also deploy GTX in a number of its existing and future games, with support from other games companies expected soon.
More generally, developers will be able to integrate GTX into their games using the provided API. Tools will also be provided to allow them to easily create and manage in-game items and characters.
The marketplace will either operate as a web app or can be directly integrated into supporting games. Either way, it will use smart contracts to handle the buying and selling (and perhaps even renting) of items using GTX.
It's planned the majority of revenue from such item sales will go to the seller, but some portion – The Laurel Foundry doesn't specify – will go to the developer. In order to keep the economy flowing, Gamigo will use 5% of the GTX it generates from selling in-game items to rewarding active players.
As well as purchasing GTX with fiat currency, gamers can potentially earn it from within games if developers choose to structure their games in this way.,
Other developer-led opportunities could include the creation of skins and new levels by users, which could be generated through crowdsourcing design contests.
What's next?
In terms of the project's roadmap, The Laurel Foundry expects to launch a crowdsale in Q2 with the first live game using GamerToken entering beta in Q3. It's hoped the first global tournaments using GTX-enabled games will be held before the end of 2018.

The long term operation of the technology will be handled by the GamerToken Foundation, a membership organisation for publishers and developers using the token, which will manage and develop the marketplace over time.
You can find out more about GTX via its website and by reading the whitepaper.
And don't forget to follow BlockchainGamer.biz on Twitter and Facebook.