Crypt-Oink launches iOS and Android App and Diamond Ton's
Crypt-Oink has made some major achievements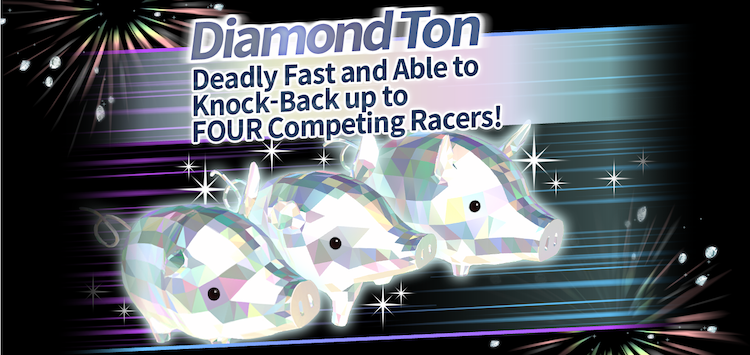 Along with hitting #1 for a brief spell in trading volume, Crypt-Oink has officially launched on iOS and Android
Crypt-Oink has been one of the blockchain titles that has been developing a powerful following. While not as well known as other titles out there, this week has seen it obtain some remarkable achievements. Among them, according to DappRadar, Crypt-Oink successfully became ranked #1 for traded volume.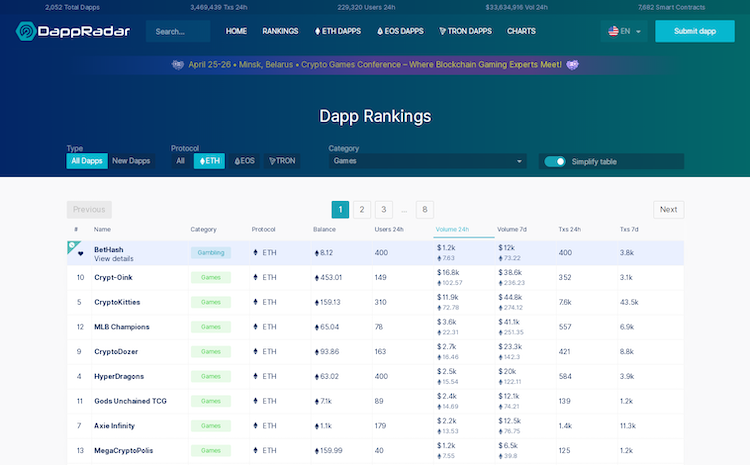 Over 24 hours and 7 days, the game had managed to raise $16.8k (102ETH) and $38.6k (236ETH) respectively. As a result, it's managed to reach number 1 and 3 in both volume metrics.
Diamond Ton's, iOS and Android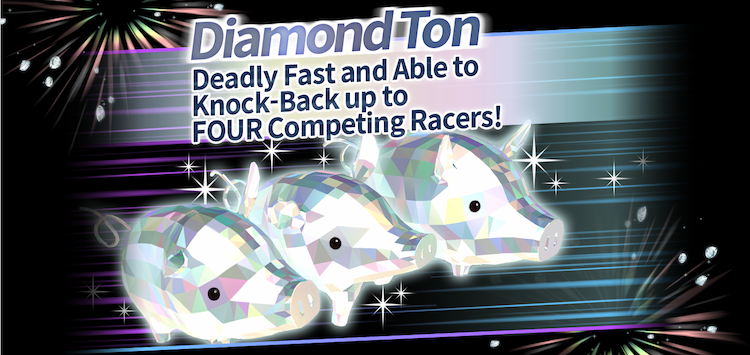 The lion's share of credit for this major uptick in transaction volume is thanks to the successful sale of some exclusive NFTs.
Consisting of 3 Diamond Tons, each sold at approximately 100 ETH, managing to easily place the title at the top of the rankings.
Recently the Crypt-Oink team, thanks to its partnership with tokenPocket, officially announced the launch of its own app on both iOS and Android.
These apps give players the ability to race against rival Tons, with Diamond Ton owners being able to participate in exclusive Gran Ton Rismo races.
For more information, check out the Crypt-Oink page here.
---
And continue the discussion in our Telegram group and don't forget to follow BlockchainGamer.biz on Twitter, Facebook, YouTube, and now on Discord!