Top Performing dApps – April 2019
Check out the big performers for April 2019 right here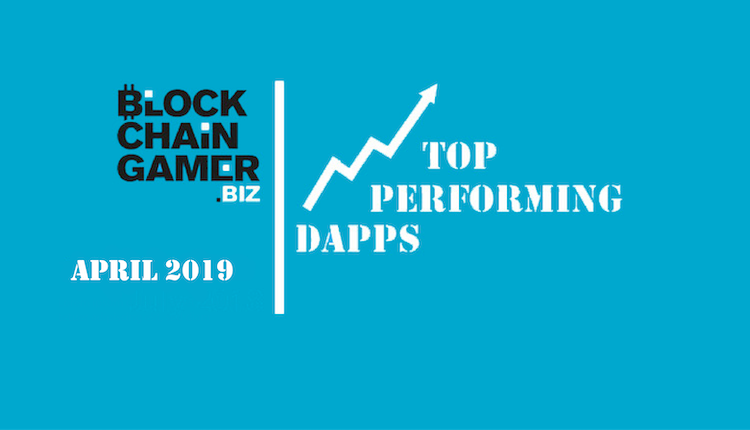 With this months Top Performing dApps, we get to see some pretty interesting faces
We're making up for a little bit of lost time this month. With the inclusion of brand new multiplayer titles to the Ethereum blockchain. Along with the Constantinople hard fork, we might be seeing an uptick in transactions and performance this month.
All we can do is take a look at just how these games are performing on Ethereum to be sure. As previously mentioned, we'll be taking a look at dApps performing well under the following metrics:
Monthly Active Users
Number of transactions
Total Volume
Be sure to check out February's to see just how the Ethereum game space has changed.
So, without any further ado, let's dig into the big performers on Ethereum.
---
Top Performing dApps – Monthly Active Users (MAUs)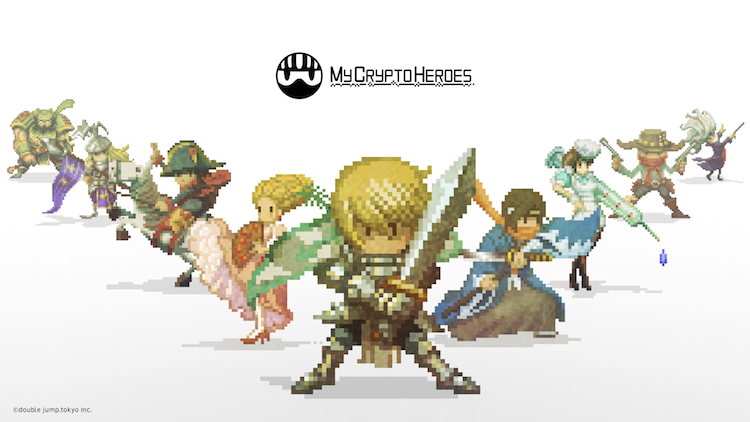 My Crypto Heroes
Monthly Active Users
4,025
It really helps that the My Crypto Heroes team has continued to showcase new events and various features. And the recent inclusion of exclusive content for its prime members, such as dedicated, challenging nodes.
---
0xUniverse
Monthly Active Users – 3,024
The 0xUniverse team has been bouncing back from the previous few days. There have been a number of sales taking place and, with that, a good level of user activity.
To put this increase in MAUs into perspective, April saw 0x ranked 5th top performing dApp, and now it takes 2nd place in MAUs.
---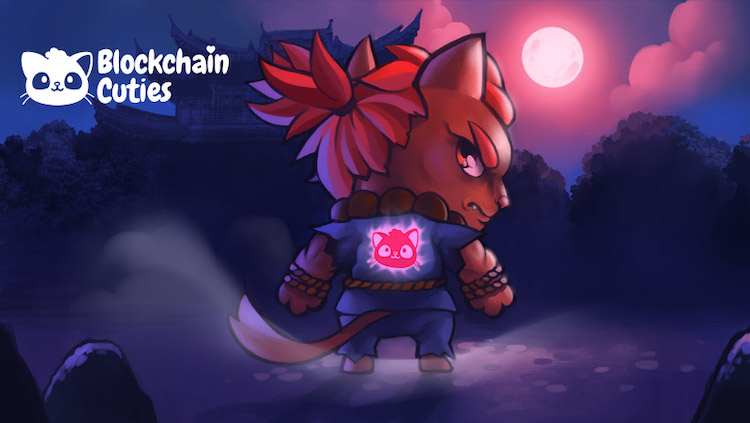 Blockchain Cuties Universe
Monthly Active Users – 1,770
The Blockchain Cuties Universe team has been on a steady upwards trajectory this month. Helped by greater inclusion of events and game mechanics from its new land.
From exploration, adventuring and battling other players, this is paying dividends for the team with third place in Monthly Active Users.
---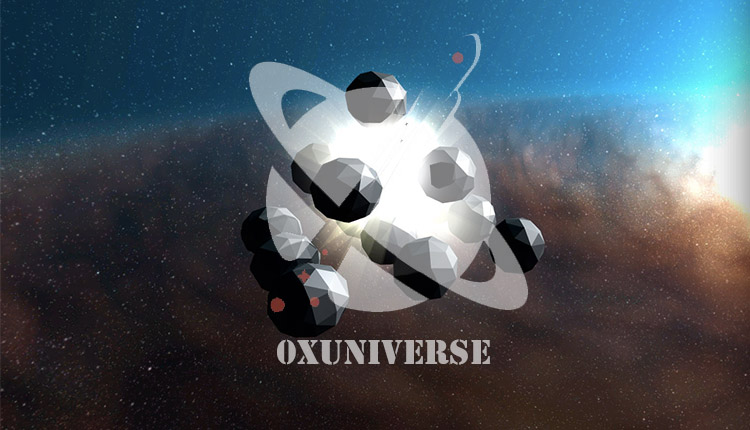 0xUniverse
Number of Transactions
134,789
With so many sales taking place on 0xUniverse, it makes a great deal of sense that the volume of transactions would spike. These have included a range of planet NFTs that have since sold for more than 100 ETH each.
If we collate that with the number of transactions made by the pool of players on Ethereum. It's no surprise that 0xUniverse is at number one.
---

My Crypto Heroes
Transactions – 79,089
Much akin to 0xUniverse, My Crypto Heroes' community is responding well to the number of in-game events and activities.
Thanks to the ongoing sale of its range of NFTs, and node raids are contributing to on-chain transactions.
---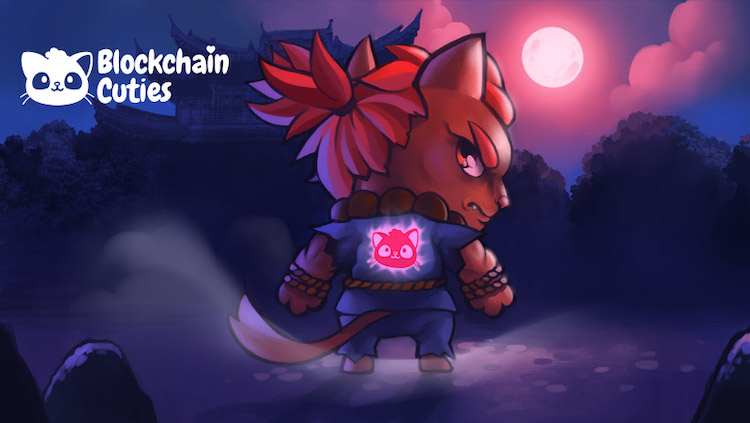 Blockchain Cuties Universe
Transactions – 58,794
The availability of new events and land mechanics from these range of titles demonstrates why they're enjoying an uptick in MAUs and transactions.
---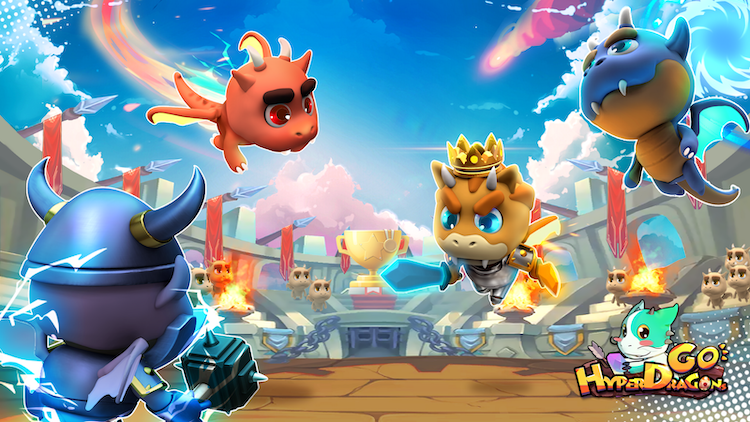 HyperDragons
Total Volume
545.8 ETH | $92,000 USD
The development team behind HyperDragons has sought to create what it refers to as a 'holistic' approach towards an economy. Just how it does that is through a sophisticated system of mechanics for its NFTs, including duelling, buying and selling digital assets.
Since its alpha went public in March, this approach has been working well for the team thus far. And, through the Tenfold Protocol, it's been able to outpace other dApps in terms of total volume.
---

Gods Unchained
Total Volume – 408 ETH | $70,000 USD
It's not exactly a surprise that Gods Unchained has been able to continue its upturn in transaction volume.
With its beta underway, with a few bouts of rebalancing here and there.
Its community it capitalizing on the new generations of cards ahead of its first tournament.
---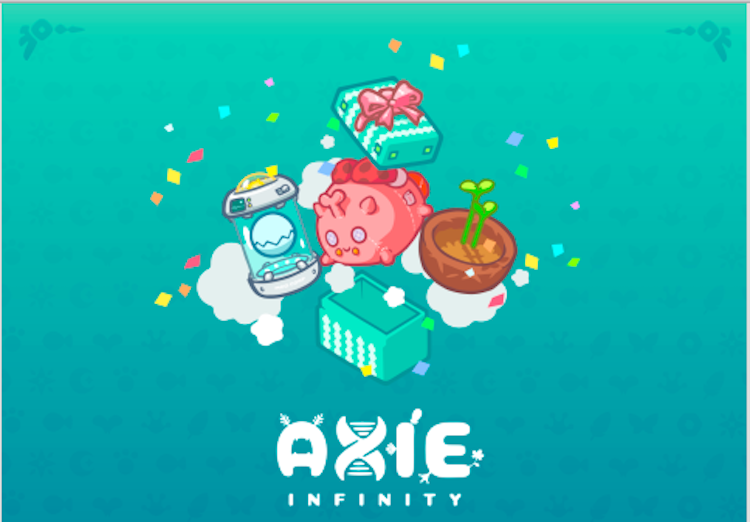 Axie Infinity
Total Volume – 368 ETH | $63,000 USD
Along with Blockchain Cuties, Axie Infinity and its Land mechanics are really drawing in a great deal of user engagement and transactions.
Its approach towards user engagement has, therefore, really improved its transaction volumes over this month.
---
And continue the discussion in our Telegram group and don't forget to follow BlockchainGamer.biz on Twitter, Facebook, YouTube, and now on Reddit, and Discord!