Gods Unchained announces Version 0.11 of its beta
From balancing out first and second players, approximately 139 new cards have been added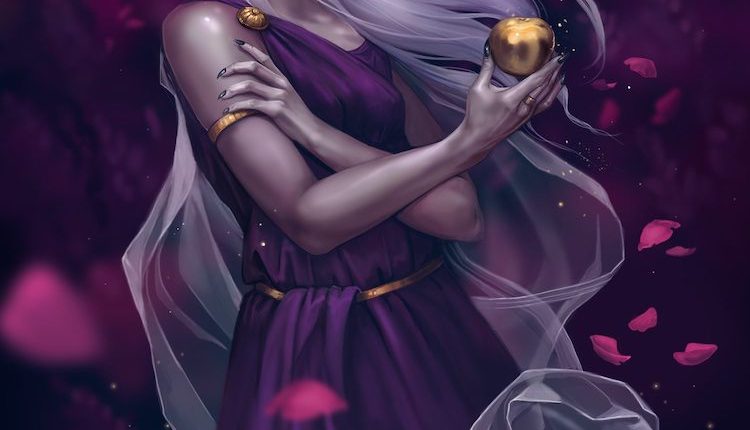 The Gods Unchained team intends to bring more balance to its game
For already existing players of the beta for Gods Unchained, the team has revealed the latest version. Version 0.11 aims to provide some much-needed re-balancing to the game that the development team has noticed.
"This new version aims to improve balance and eliminate unfair competitive advantages which support players based on whether they play first or second."
According to the team, Version 0.11 introduces the 'bag of tricks' card which aims to remove unfair advantages in playstyle. With it, users should be able to play competitively without having to rely on a position in play.
"We have had lots of great ideas on how to ensure the second player gets a fair chance whilst keeping it simple for new players and sufficiently deep for more experienced players."
Inclusion of whole new range of cards
Along with improvements to the underlying game mechanics, including new keyword effects. The team has since added a total of 139 new cards to its catalogue. Meaning that beta testers will have a lot more to play with with the release of this new version.
Be sure to check out the Gods Unchained full report on the update right here.
---
And continue the discussion in our Telegram group and don't forget to follow BlockchainGamer.biz on Twitter, Facebook, YouTube, and now on Discord!