Top Trending – biggest stories in blockchain gaming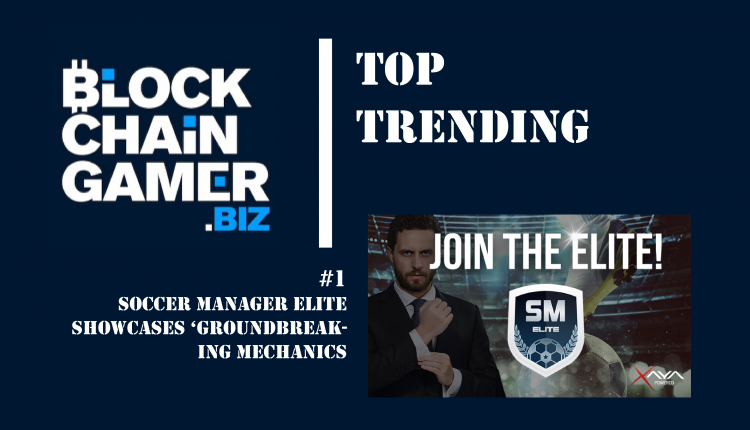 Get informed of some of the big stories from the world of blockchain gaming right here!
While we haven't seen so much in the way of climactic auctions or sales over this last week. Blockchain gaming has its fair share of surprises all the same.
With the continuation of the F1 Delta Time NFT auctions, for example, along with the introduction of some interesting new game development initiatives like MCH+.
But, rather than delve into those here, let's go through some of the most circulated stories to see what the big developments were from last week.
---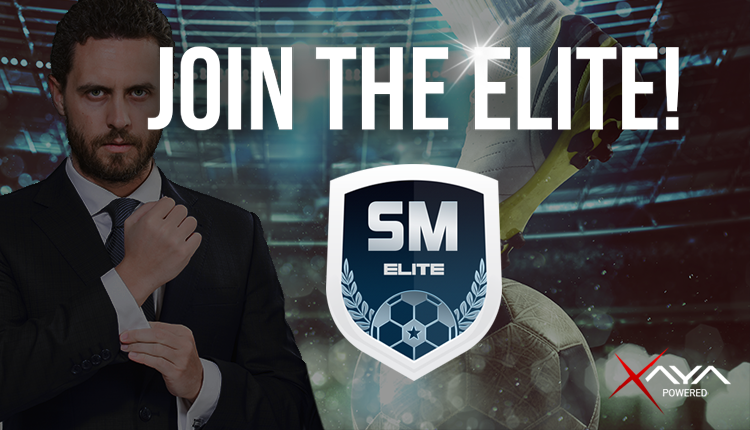 With a prior legacy with more 'centralized', older iterations, Soccer Manager Elite is the latest, decentralized take on the Football Management franchise. Being based on top of the gaming blockchain solution – XAYA – Soccer Manager Elite provides a different approach for players to try out.
---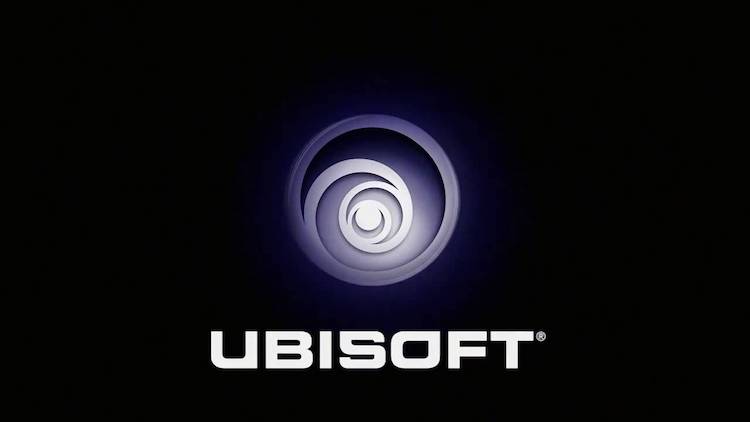 Ubisoft is making the headlines in the blockchain world this week. And the surprising thing is that it's not something like it's decided to bring Assassin's Creed to Ethereum. It's something that, to be perfectly honest, is already a badly kept secret.
---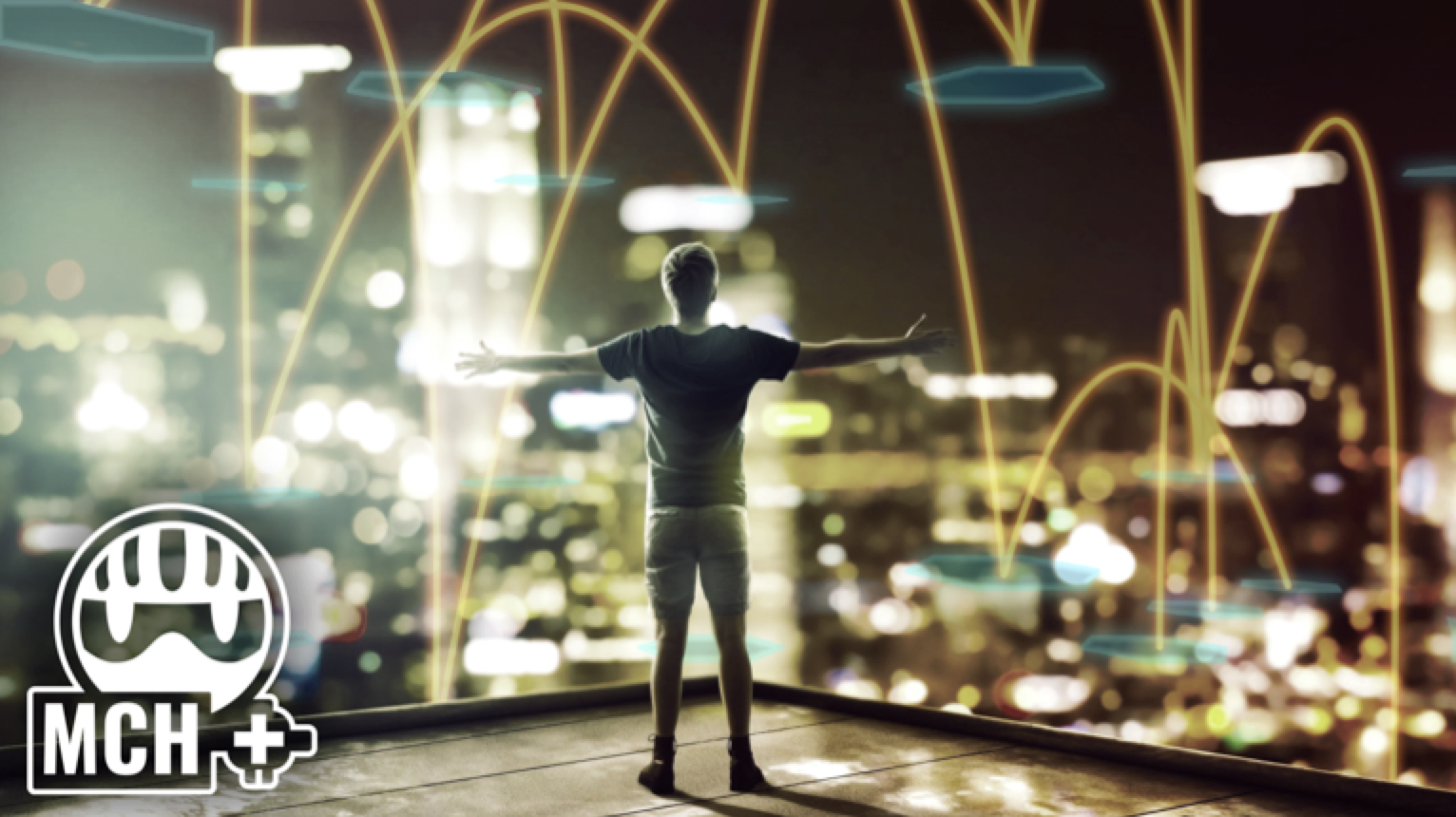 With an arm dedicated to investing in promising blockchain game developers – Gumi Cryptos has acquired shared in Double Jump.Tokyo. The latter being the development studio responsible for the ETH-based dungeon raiding title – My Crypto Heroes.
---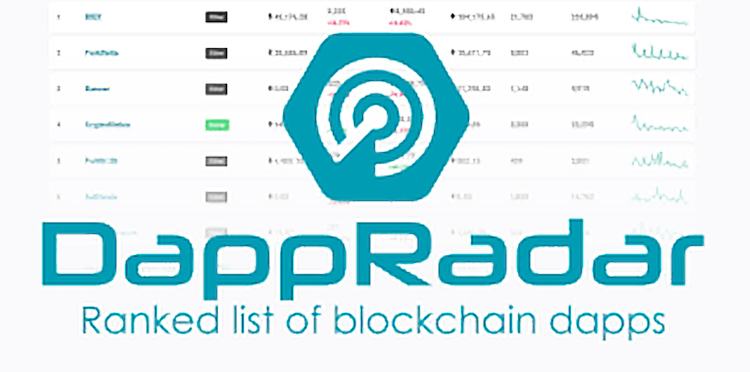 DappRadar is known as more than a reputable source of analytics and has worked towards expanding its listings. Over the last few months, for example, IOST was the latest blockchain to have its range of dApps added.
---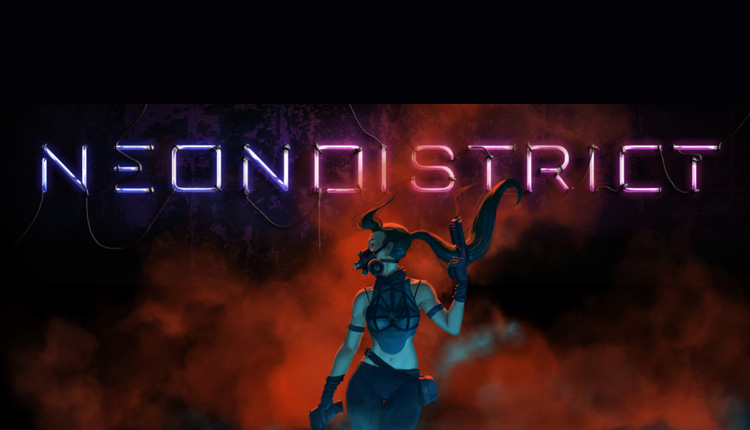 In an email out to members of its community, the Neon District team announced that it's phased testing has begun. Admitting, however, that the build itself is in its 'VERY early' stages. Those holding keys of varying rarities will be able to obtain access earlier, or later depending on the kind you have.
---
Join us at Blockchain Games Connects Hong Kong – 17-18 July 2019.
Continue the discussion in our Telegram group and don't forget to follow BlockchainGamer.biz on Twitter, Facebook, and YouTube.