Following Prospectors' successful launch, ITAM Games announces entire portfolio transition to WAX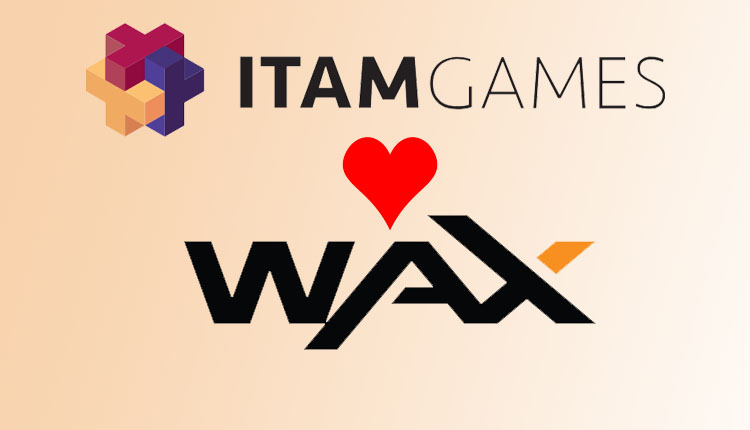 Dark Country and Chain Clash also inbound on new EOS-based blockchain
Following the launch of the EOS-based WAX blockchain, more games are looking to take advantage of this new opportunity.
WAX launched with a version of EOS hit Prospectors, which quickly generated more users than the original: over 6,000 to 2,200 according to WAX.
Now South Korean mobile game platform ITAM has announced it's moving its entire portfolio over to WAX. This includes already released RPGs such as Dungeon Princess, Blue Dawn and Dark Town.
WAX has also announced forthcoming releases Dark Country, Chain Clash and EOS social app Karma will launch on WAX in 2020.
Making it easy
WAX uses the EOS.IO SDK making it relatively easy for developers to port their EOS games.
Another reason to make the transition is WAX's managed Cloud Wallet, which enables users to sign up and log in with their existing social accounts for free and without any required knowledge of how a blockchain works.
In contrast, setting up an EOS wallet from scratch is both complex and requires a small payment.
Finally, EOS dapps and games are currently experienced a hostile opening environment on EOS due to the continuing network congestion created by the EIDOS token airdrop.
This has seen the most popular EOS games shedding over half their active player base.
To further encourage this transition, WAX has announced a 30-day EOS-to-WAX Challenge, which will see 10 products receiving $2,500 each in co-marketing support.
You can check out ITAM Games here, and WAX's 30-day EOS-to-WAX Challenge here. 
Join us for a day of discussion about the blockchain game sector at Blockchain Gamer Live London 2020 on 21 January. 
And continue the discussion in our Telegram group and don't forget to follow BlockchainGamer.biz on Twitter, Facebook and YouTube.